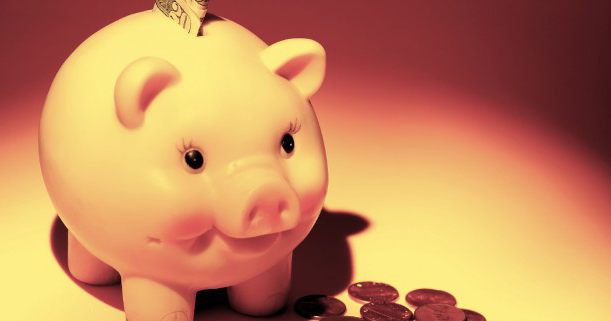 3 Financial Tips for New Graduates
You may be ready to strike out on your own now that you are an official college grad, but before begin making big plans, getting familiar with your finances should be next on your list of things to learn. Student loans, living expenses and more can quickly eat up your income should you skip out on simple steps like budgeting or holding off on big purchases. So, before you hang your diploma on the wall, brush up on these three financial tips for new graduates.
1. Calculate Your Debt
Before you start dreaming about your new life as a graduate, tally up how much debt you owe, from student loans to credit card balances. Do your best to minimize your debt so that you're not stuck with monthly payments you can't afford with your new entry-level job.
Your monthly debt payments influence the car you drive, where you live, and an acceptable starting salary, so nail down a repayment plan to start building up the positive credit history you'll need to meet your financial – and employment – goals.
2. Establish a Budget
Now that you know how much you owe, it is time to calculate a budget to avoid building up more debt. Consider enrolling in an online budgeting tool and check out apps to help keep you on target.
Be sure to start an emergency fund right away to avoid charging costly auto repairs, healthcare bills or other urgent expenses.  Adjust your spending and make changes or small sacrifices until you find a healthy budget for your lifestyle as a new graduate.
3. Wait to Buy a House
Coming fresh out of college, you're likely not at your optimal earning level and don't have the long credit history needed for a good score. Perhaps more importantly, homeownership limits your mobility should you land the perfect job in another county or across the country.
Although you may be eager to start the next chapter of your life after graduating, the key to financial freedom is to take baby steps. Focus on building credit and dwindling debt to put these three financial tips for new graduates into play.
Then, be sure to check your credit report regularly and keep tabs on the positive credit history you're building by paying your student loans and other monthly debts. Over time, keeping your finances on track will become second nature and you can focus on making your mark on the world with your diploma in hand.
This article is provided for general guidance and information. It is not intended as, nor should it be construed to be, legal, financial or other professional advice. Please consult with your attorney or financial advisor to discuss any legal or financial issues involved with credit decisions.
Published by permission from ConsumerInfo.com, Inc.  © 2017 ConsumerInfo.com, Inc.  All rights reserved.