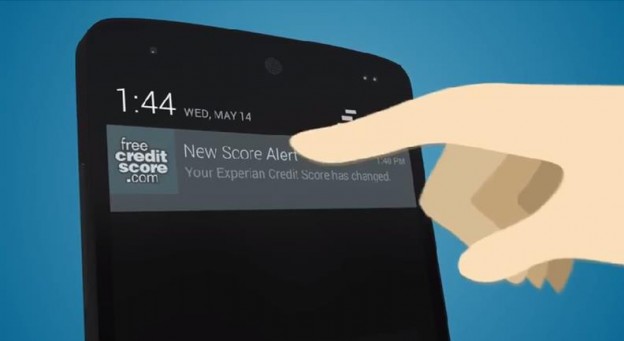 5 Helpful Security Tips for Mobile App Users
Consumers seem to love the convenience of mobile apps – and why wouldn't they – using your smartphone to deposit a check, pay for coffee or even send money to your friend for concert tickets is easier than ever. But the growing popularity of mobile payment apps isn't only among consumers. Fraudsters looking to take advantage of negligent smartphone users are also on the rise.
In fact, according to McAfee, mobile users are 15 times more likely to lose their device than a laptop, making loss the greatest threat to mobile users. Additionally, half of smartphone users do not use passwords to protect their device— leaving any information stored on the device vulnerable if found in the wrong hands.
Here are 5 helpful tips to maximize your mobile safety and security:
Keep your smartphone or tablet in a safe place: Lost or stolen devices continue to be a coveted source of financial information for identity thieves. Users who lose their mobile device can have their personal contacts, sensitive information and even access to mobile banking sites compromised. Consider backing up important data stored on your device should your phone be lost or stolen, and immediately contact your financial institutions if you think the information on your phone has been leaked.  
Use a lock for your mobile devices: This should be the first line of defense against mobile hackers. Security experts suggest using a password long enough that it can't be guessed easily and never use the same digits consecutively. Consider changing your password every few months to further deter theft.
Consider using a monitoring product: Monitoring products alert users when credit activity, like when companies validate personal information or if you have a significant increase in credit usage on an existing line of credit, take place.
Avoid signing in to open or public WiFi networks: By connecting to an unsecured network, you enable personal information stored on your mobile device to be viewed by others on the unsecured network. Passwords to your favorite mobile apps should also be changed frequently to avoid having your mobile apps hacked by an identity thief.
Download with caution: Read the app's privacy policy and learn how much data the app plans to access and share with third party developers. If you're not comfortable with the terms and conditions of the mobile app, think twice before downloading it onto your device.
While using precautions may help prevent identity theft, if you find that your personal information has been compromised, there are steps you can take to report the suspicious activity. By taking the steps to regularly review your credit report and track your transactions, you could help prevent further damage from identity thieves.
This article is provided for general guidance and information. It is not intended as, nor should it be construed to be, legal, financial or other professional advice. Please consult with your attorney or financial advisor to discuss any legal or financial issues involved with credit decisions.
Published by permission from ConsumerInfo.com, Inc., an Experian company.   © 2014 ConsumerInfo.com, Inc.  All rights reserved.