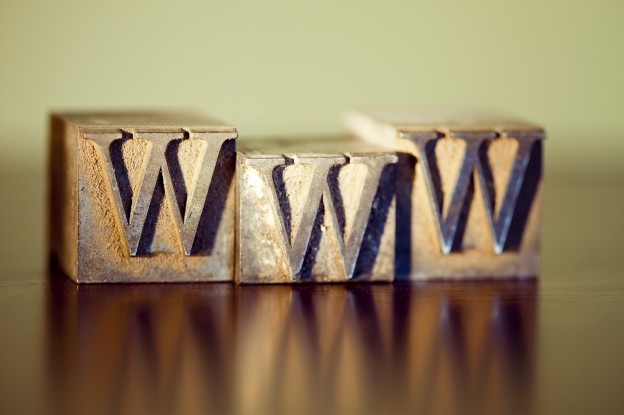 5 Sites that Can Help Protect Your Identity
What's one of the biggest mistakes movie protagonists always seem to make when they're about to confront the bad guy, enter the haunted house or sneak on board the alien spacecraft? They try to go it alone.
Protecting your identity is like that. You could try to do it on your own – and you may even succeed – but having a supporting cast with you can make it much easier to be a hero.
Here are five websites that could help you protect your identity and catch identity theft or fraud faster:
1. Your bank's online banking site – Most banks now offer online banking services, and while those sites can make it easier to pay your bills on time, they're also a great tool for keeping an eye on your bank account. Sometimes, the first sign of fraud or identity theft is an unauthorized, unexpected debit from your bank account. Your bank's online banking site can help you catch such instances much sooner.
2. ProtectMyID® – Enrollment in an identity monitoring product, like ProtectMyID®, does some of the same basic activities you could do yourself to protect your identity but with added convenience and speed efficiency. Features such as email alerts and Address Safeguard (which alerts you if crooks try to redirect your snail mail) simplify the process of keeping an eye on your identity.
3. freecreditscore.com™ – When fraud or identity theft occur, your credit report is often one of the first places where it will appear. With enrollment in freecreditscore.com, you can keep an eye on your credit behavior and receive alerts when your score changes.
4. Mint.com – This website helps you manage your personal finances by putting all your financial information – including accounts and expenditures – in one secure location. You can even access your information through a mobile device, making it easy to spot suspicious activity while you're on the go.
5. Microsoft Security Essentials – If your computer can run on Windows, Microsoft Security Essentials is a free tool that helps protect users from viruses, spyware, and other malicious software. By protecting your computer from unwanted software, you're also increasing your security levels against cyber-threats and online identity theft looking to hack your personal information.
This article is provided for general guidance and information. It is not intended as, nor should it be construed to be, legal, financial or other professional advice. Please consult with your attorney or financial advisor to discuss any legal or financial issues involved with credit decisions.
Published by permission from ConsumerInfo.com, Inc.  © 2017 ConsumerInfo.com, Inc.  All rights reserved.