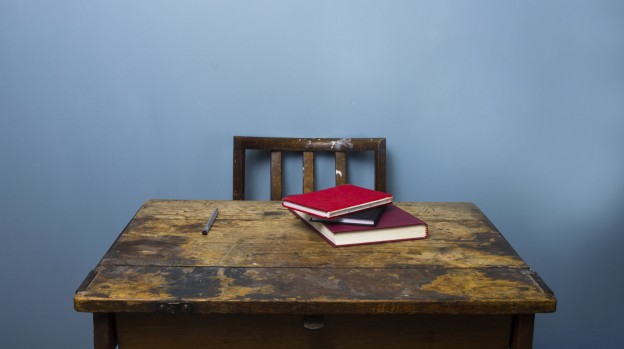 A Crash Course in Establishing Credit in College
College is tough enough. We want to help get your finances in place before you hit the books with some helpful resources already on our site.
Budgeting 101
Knowing just how much you will need for college is the first step to determining your budget. Figure out how much you need to save for college with helpful financial calculators well before mid-term finals have you queasy. Whether you will be entering as a freshman or going back for a higher degree, it's important to know how much your education will cost you.
Applied Credit
Armed with a sense of how much you'll have to spend while in college, knowing how to establish one's personal credit habits and when to use credit effectively is an important financial lesson for college students. Being in the top of the class when it comes to credit as a student can pay real dividends in your future.
Advanced Debt Management
Avoiding debt in college is difficult but it can be done. With a frugal mentality and some tips for getting a rich education without an excessive tuition bill, you can graduate without taking on too much student loan debt. If this lesson seems too complex, we offer ideas for how to pay for college without taking on extraneous debt.
This article is provided for general guidance and information. It is not intended as, nor should it be construed to be, legal, financial or other professional advice. Please consult with your attorney or financial advisor to discuss any legal or financial issues involved with credit decisions.
Published by permission from ConsumerInfo.com, Inc.  © 2017 ConsumerInfo.com, Inc.  All rights reserved.