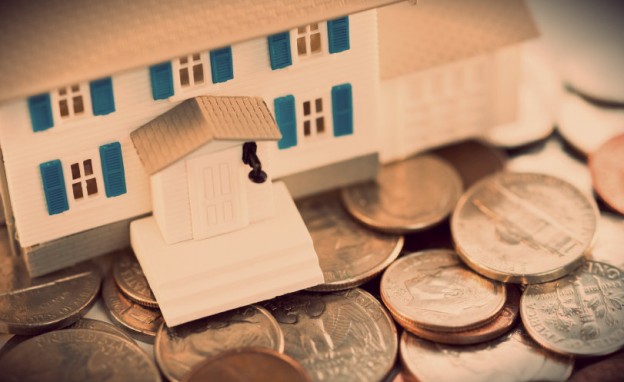 Additional Costs When Buying a Home
When you buy a home, you may have to pay upfront costs beyond just your down payment. According to real estate website Zillow, closing costs – which are the fees charged by lenders – can include everything from title expenses to appraisal fees.
It can also include prepaying property taxes and insurance and can add 2 to 5 percent to your purchase price; that's an additional $3,000 to $7,500 on a $150,000 house. That's on top of having to pay for moving expenses and setting up utilities. If your home doesn't have appliances or window coverings you may need to buy them too.
If you don't have the cash or hand, you're likely going to have to turn to credit. Your credit score can affect interest rates on everything from your mortgage to buying a refrigerator.
You may want to check your credit report ahead of time so you can anticipate how hard or easy it may be to borrow and therefore, to set up your new home.
About the Author
Solomon Poretsky has been a writer since 1996, with experience in the fields of financial services, real estate and technology. Poretsky holds a Bachelor of Arts in political science from Columbia University.
This article is provided for general guidance and information. It is not intended as, nor should it be construed to be, legal, financial or other professional advice. Please consult with your attorney or financial advisor to discuss any legal or financial issues involved with credit decisions.
Published by permission from ConsumerInfo.com, Inc.  © 2017 ConsumerInfo.com, Inc.  All rights reserved.