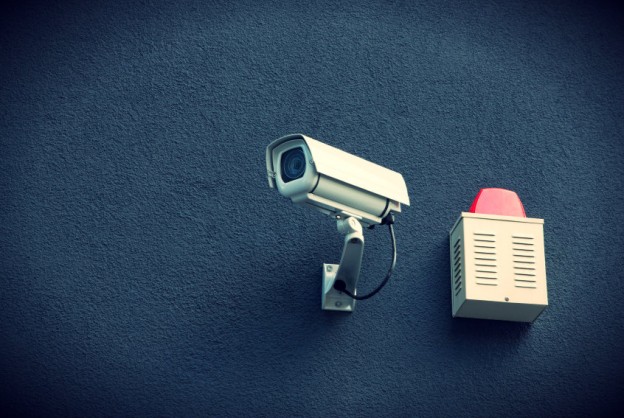 How Alerts Can Help Catch Identity Theft Sooner & Monitor Your Credit
When it comes to identity theft, time is of the essence. Noticing suspicious activity on your credit profile may not be as valuable if you see it long after the incident occurred. If you're going to catch identity theft right away, you'll likely consider the benefits of receiving alerts.
Identity theft continues to affect more people, and your credit report could be one of the first places it will show up. That's why freecreditscore.com™ is always looking at ways to improve its product for its members.
You should definitely check your own credit report on a regular basis, but if you also opt for a credit and identity monitoring product, it could help notify you of changes to your credit report and use of your identity sooner. Look for monitoring products that alert you when your personal information is being accessed or authenticated by a business, agency or organization.
Alerts can arrive in your email inbox or via text message on your mobile device when someone tries to use your personal information to apply for a new account, loan or credit card application. For text messages, standard carrier messaging and data rates may apply.
Here are some of the new alerts that we recently rolled out for our members.
Identity Alerts: This means that you will receive an alert if companies within our network (such as a financial institution or lender) try to validate your personal information or if a new application is submitted using your identity. You may also receive an alert when a company has sought to verify your identity by providing personal information or answers to a series of questions that should be known only to you.
Why this matters to you: If it wasn't your identity that was validated or you who applied for the account, you could have been the victim of identity theft.
Credit Usage & Credit Limit Alerts: If your credit limit on an existing account increases or decreases by at least $100, you'll be notified. Also, as a member, you will receive an alert if you have a significant increase or decrease in your credit usage from the last reported amount.
Why this matters to you: Your credit score is made up of various components. One of those is your credit utilization ratio. All other factors being equal, if your credit limit rises and you keep your credit usage low, it might help you out.
Members can also see current and past alerts when they log into their account, in their personalized Alert Center. There have even been times when freecreditscore.com has helped notify a member of identity theft as it was actually occurring.
Knowing something's occurring with your credit can make it easier to catch identity theft. You can learn more about what's included in a freecreditscore.com membership on our website. Alerts are available with enrollment in freecreditscore.com.
This article is provided for general guidance and information. It is not intended as, nor should it be construed to be, legal, financial or other professional advice. Please consult with your attorney or financial advisor to discuss any legal or financial issues involved with credit decisions.
Published by permission from ConsumerInfo.com, Inc., an Experian company.   © 2014 ConsumerInfo.com, Inc.  All rights reserved.