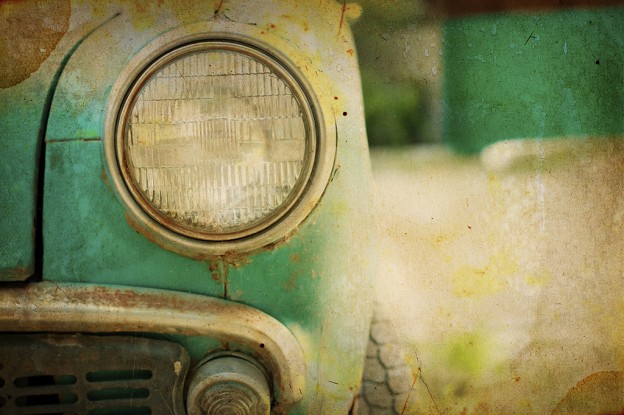 Alternatives to Traditional Auto Financing
After a home, a vehicle is the second largest and most important investment made for most people. The price for a new car off the lot can easily reach in the five-digits. People don't always have that kind of cash on hand, so most people will finance their car purchase.
If you're vehicle shopping, keep in mind there are alternatives to traditional financing. Here are some options to consider, and the pros and cons of each:
Bank Loan – One of the most popular type of auto loan, traditional bank loans can be harder to get if your credit score is lower. Often, however, bank loans offer the best interest rates and repayment terms.
Credit Union Loan – If you're a member of a credit union, you may be able to take advantage of special, "member only" rates and conditions. Typically credit unions can offer competitive rates but members still need to be in good standing and often times need to meet specific requirements, based on employment, location or other factors, to join.
Online Lenders – Easy application processes and speedy approvals attract many people to online lenders. Keep in mind, however, you may find yourself getting approved for less than you'd hoped for, or with a higher interest rate.
Dealer Loan – Also a very popular choice of vehicle financing, this type of loan is directly through the dealership where you buy your car. Before heading to the dealership, check your credit score, research current interest rates and determine the monthly auto loan payment you can afford.  While dealerships are often easier to secure, these types of loans often offer higher interest rates and more restrictive terms to those with less-than-perfect credit.
Personal Loan – If you have little payment history or a poor credit score, it may be difficult to secure a traditional loan. Consider asking a family member or close friend to agree to a personal loan. While this unconventional loan has its benefits, it's still important to enter into a personal loan arrangement with the same – or even higher – level of commitment you would extend to a traditional loan. Once both parties agree to terms and conditions, take steps to protect both parties and get it writing.
Other Types of Credit – Some people with very good credit may opt to use other types of credit, like a high-limit credit card or home equity line of credit to finance an auto purchase. While using those types of credit likely won't require you to get pre-approval, keep in mind they are generally at a higher interest rate than you would pay for a traditional bank loan.
Whether this is your first time buying a car or you're opting for an upgrade, be sure to check your credit before you plan to finance your new ride.
This article is provided for general guidance and information. It is not intended as, nor should it be construed to be, legal, financial or other professional advice. Please consult with your attorney or financial advisor to discuss any legal or financial issues involved with credit decisions.
Published by permission from ConsumerInfo.com, Inc.  © 2017 ConsumerInfo.com, Inc.  All rights reserved.