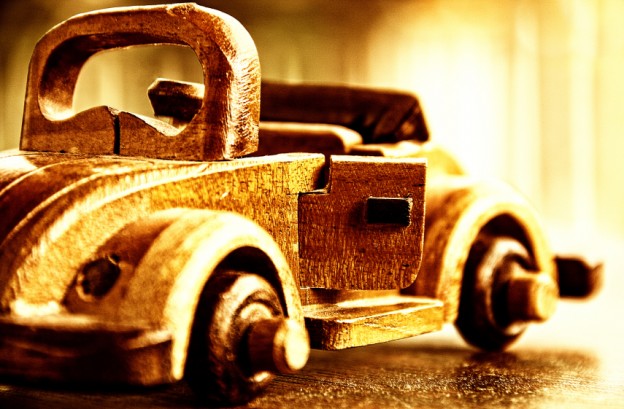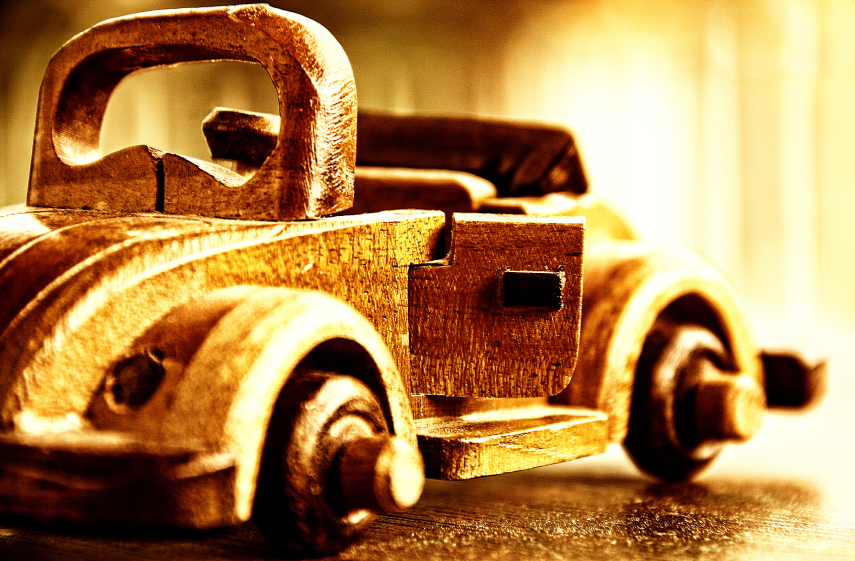 Is a Bank Account Needed to Get a Car Loan?
While it might seem like a given that you'd need a bank account to get a car loan, it isn't technically necessary. Lenders exist to serve all sorts of customers, including those who either can't get a bank account or choose not to. However, as with many special-purpose loans, you could end up paying more if you opt for a car loan that doesn't require a bank account.
Bank Accounts
If you don't have a bank account, you may run into some trouble showing financial evidence that you can afford your car loan payments, but this doesn't mean you won't get approved for financing. However, if a lender pulls your credit report as part of the loan approval process, information about your non-existing bank account won't be included on your report.
This is because banks don't generally report data to the credit bureaus – unless you owe the bank money – then the unpaid balance can show up on your credit report as a collection.  Instead, banks may use their own consumer reporting agencies.
Credit Unions and Car Loans
Just because you don't have a bank account doesn't mean you can't work with a credit union. Credit unions often work more closely with their borrowers so they might be able to find a way around any issues you have. Some credit unions might not check your banking records when they open a checking or savings account for you. However, the credit union will still likely check your credit activity as a part of deciding whether or not to approve your loan request.
Automotive Dealer Financing
Some dealers will offer loans to car buyers, despite a troubled past. In some cases, these loans may be expensive, but fair, ways to get into a car. In other cases, though, the loan may be loaded with additional items – like extended warranties of dubious value or other features for your car. In addition, the "buy here, pay here" lots may sell cars at a high markup and at above-market interest rates. With this in mind, it is in your best interest to shop around and understand everything that you are agreeing to before you sign any documents.
Getting a Bank Account
Rather than seek special financing, one way around this problem is to get a bank account. If you've never applied for one, opening an account is a relatively quick and painless process that involves filling out some paperwork, depositing money and showing some identification.
Researching all the different options for auto financing is important to make sure you make the right choice for your financial situation.



No Credit Card Required
About the Author
Solomon Poretsky has been a writer since 1996, with experience in the fields of financial services, real estate and technology. Poretsky holds a Bachelor of Arts in political science from Columbia University.
This article is provided for general guidance and information. It is not intended as, nor should it be construed to be, legal, financial or other professional advice. Please consult with your attorney or financial advisor to discuss any legal or financial issues involved with credit decisions.
Published by permission from ConsumerInfo.com, Inc., an Experian company.   © 2014 ConsumerInfo.com, Inc.  All rights reserved.