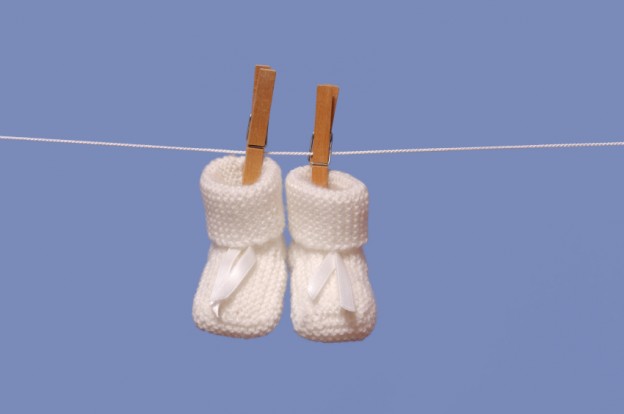 Basic Budgeting Skills for New Parents
As a new parent, budgeting is even more important because you have to stretch your money to cover more people, you have a few more items to budget for, and more than ever, you need to be planning for the future. This is the time in your life when organizing your finances has never been more important.
For example, if you use the "envelope budgeting" method, where you set money for each budget category in an envelope, you will now need to set money aside for diapers, pediatric care and other baby expenses. Other items, such as your grocery budget, will also increase.
You may also want to start setting money aside for your child's education. If you decide to enroll your child in a private school, you will likely incur additional monthly costs. It's also never too early to start planning how to pay for college.
Learn more about budgeting for a baby in our resource section, where we cover credit issues that might impact your family.
This article is provided for general guidance and information. It is not intended as, nor should it be construed to be, legal, financial or other professional advice. Please consult with your attorney or financial advisor to discuss any legal or financial issues involved with credit decisions.
Published by permission from ConsumerInfo.com, Inc., an Experian company.   © 2014 ConsumerInfo.com, Inc.  All rights reserved.