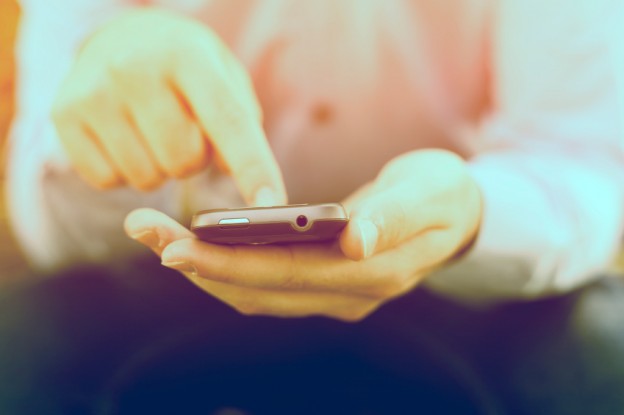 Can a Mobile Phone Carrier Check Your Credit?
You might find that when looking to sign up with a new mobile phone carrier, the company will ask to check your credit when you apply for a traditional "contract" plan. Typically, these are the types of plans that have you commit to a two-year contract and pay for service the month after you use it.
The company inquires about your credit because it wants to get an idea of how reliable you are – if you have a history of paying bills on time you'll probably continue to do so in the future. If you have poor or inadequate credit habits the company could decide to not provide you with service.
One way to avoid a credit check for your cell phone other than purchasing a phone without financing, is by using a prepaid cellular service. Unlike a contract plan, you pay for your service before you use it and it shuts off when your account runs out of money. The benefit of a prepaid service is that your credit isn't a factor, so you don't end up with a credit inquiry that potentially lowers your credit score a modest amount.
Remember, it's always a good idea to become informed about your credit score and report to make the decisions that are best for you. And that applies to more than just cell phones.
About the Author
Solomon Poretsky has been a writer since 1996, with experience in the fields of financial services, real estate and technology. Poretsky holds a Bachelor of Arts in political science from Columbia University.
This article is provided for general guidance and information. It is not intended as, nor should it be construed to be, legal, financial or other professional advice. Please consult with your attorney or financial advisor to discuss any legal or financial issues involved with credit decisions.
Published by permission from ConsumerInfo.com, Inc.  © 2014 ConsumerInfo.com, Inc.  All rights reserved.