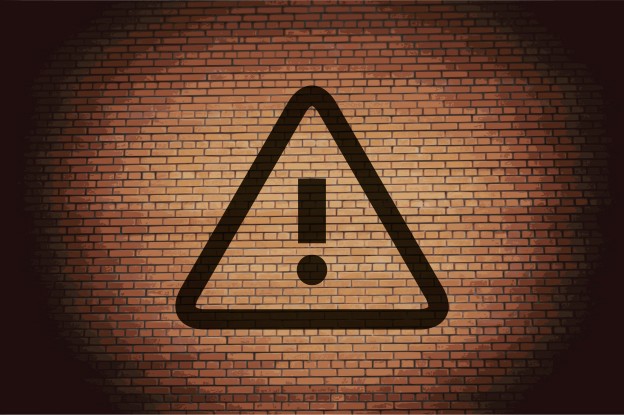 When Can I Dispute a Negative Item on My Credit Report?
Your credit report is designed to measure your creditworthiness, and the credit bureaus, including Experian, take the accuracy of your credit reports seriously. By monitoring your credit report and score regularly, you'll know if any inaccurate information gets reported and can take steps to correct it as soon as possible.
Accurate Information
If the information on your credit report is accurate, the only way it will come off your report and stop affecting your credit score is with the passage of time. Most negative information remains on your credit report for seven years, according to Experian, though unpaid tax liens and Chapter 7 bankruptcies last even longer. Even closing the account won't make the information fall off your credit report any faster. For example, if you miss a payment and then close the account, that missed payment will remain on your credit report for seven years from the date of the missed payment.
Gather Evidence of Inaccuracy
When preparing to dispute inaccurate information on your credit report, gather any evidence you have to support your claim. For example, if your credit report shows a late payment, a copy of your statement showing the date the payment was made could help support your claim. When submitting your evidence, always use copies and keep the originals for yourself so you can send additional copies in the event the copies are lost in the mail.
Contacting the Credit Bureaus
Contact each of the credit bureaus, clearly identify the information you're disputing. Tell the credit bureau which account you're referring to and which month's payment you made on time. As soon as you contact the bureau, it is generally required by law to investigate your claim within 30 days. If the investigation shows the information to be incorrect, the credit bureau will remove it from your credit report, which can help your credit score.
About the Author
Mark Kennan is a freelance writer specializing in finance-related articles. Kennan holds a Bachelor of Arts in history and politics from Washington and Lee University.
This article is provided for general guidance and information. It is not intended as, nor should it be construed to be, legal, financial or other professional advice. Please consult with your attorney or financial advisor to discuss any legal or financial issues involved with credit decisions.
Published by permission from ConsumerInfo.com, Inc., an Experian company.   © 2014 ConsumerInfo.com, Inc.  All rights reserved.