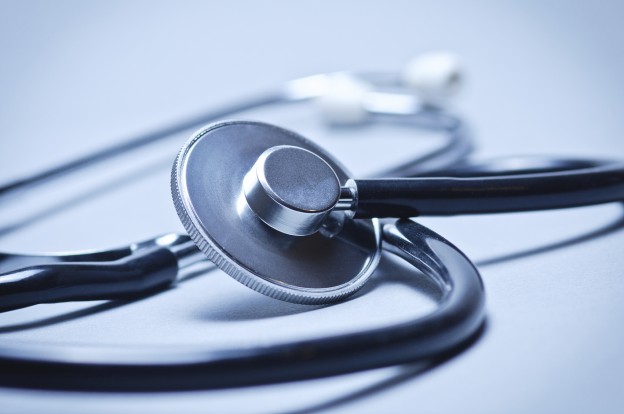 Can Medical Bills Be Paid Using a Payment Plan?
Medical bills can rapidly add up to thousands of dollars. Even if you're insured, if you have a plan with a high-deductible, it's not unusual to have to pay expensive, out-of-pocket contributions. As such, you may not be able to afford to pay each of your medical bills in their entirety. Many healthcare providers know this and can work with you to determine a payment plan as one of your options.
Pre-Planning Payments
If you anticipate an expensive medical treatment for which you aren't covered, or if you know that you will have a significant deductible, talk to your medical provider's business office. Some healthcare organizations will set up a billing plan in advance or have access to a financing plan provided by an outside lender.
If you're a direct-pay patient, ask about discounts available for pre-paying your procedure or for paying in cash, as well. In some cases, the price that you can negotiate may be lower than what your insurance would have to pay.
Traditional Payment Plans
Many healthcare providers may be willing to set up a payment plan, and some may not even charge you interest, if you just call and ask. They realize that it's better to get payment from you over time than to never get paid at all. When you negotiate a payment plan, get written confirmation so you know exactly what you've agreed to. It's not uncommon to be able to set up a plan that stretches out to a couple of years or more, although the details of the plan you get will depend on your actual situation and healthcare provider. Be sure you can afford the loan you agree to before signing any paperwork so you don't risk impacting your financial health.
Personal Credit
Another option is to use a personal loan or a credit card to finance your medical expenses. Some of these financing tools are based on your credit, so you may want to check your credit report to make sure there are no surprises when you go to apply.
Be sure your financial health is in order before taking on too much debt. Learning how to balance your personal and financial health is key to any well-rounded budget.
About the Author
Solomon Poretsky has been a writer since 1996, with experience in the fields of financial services, real estate and technology. Poretsky holds a Bachelor of Arts in political science from Columbia University.
This article is provided for general guidance and information. It is not intended as, nor should it be construed to be, legal, financial or other professional advice. Please consult with your attorney or financial advisor to discuss any legal or financial issues involved with credit decisions.
Published by permission from ConsumerInfo.com, Inc.  © 2017 ConsumerInfo.com, Inc.  All rights reserved.