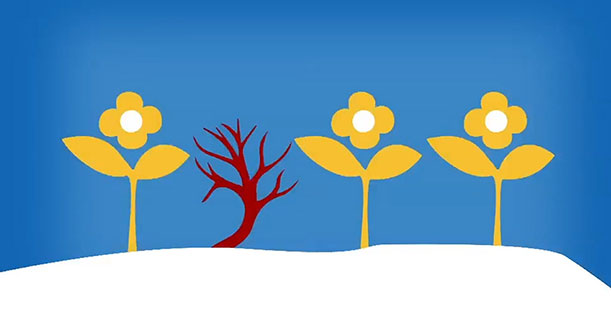 Video: Can I Remove Stuff from a Credit Report?
If you've reviewed your credit report and found information you'd like to remove, there are a few things you should know. Check out the latest Credit in 60 Seconds video in our series to learn more about your credit report.
This video covers topics like:
– Accurate and inaccurate information
– Removing information that resulted from identity theft
– Items that can likely be removed from your credit report
At freecreditscore.com, you can learn more about types of information that you can have removed from a credit report, and the process to have information removed that results from an identity theft incident.
This article is provided for general guidance and information. It is not intended as, nor should it be construed to be, legal, financial or other professional advice. Please consult with your attorney or financial advisor to discuss any legal or financial issues involved with credit decisions.
Published by permission from ConsumerInfo.com, Inc., an Experian company.   © 2014 ConsumerInfo.com, Inc.  All rights reserved.