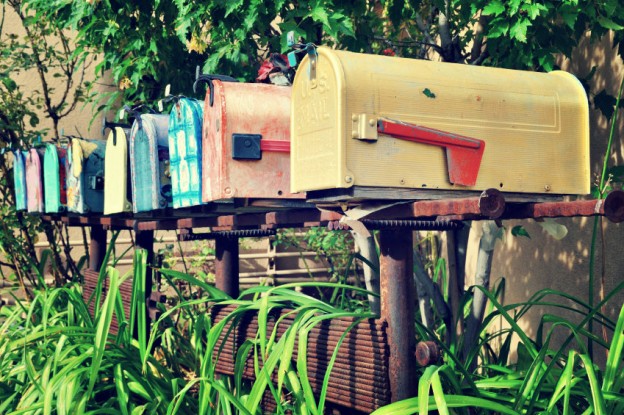 Can My Tax Return Be Seized by Creditors?
Creditors or collection agencies might go to great lengths to try to get you to pay a delinquent debt, but there are some things they just don't have the power to do.
Tax Returns Are Private
Your tax return is confidential, and your information cannot be disclosed by the IRS or any tax professional without your explicit permission.  The IRS can pose steep penalties against anyone who discloses your tax information without your permission.
If you're expecting a tax refund and are worried about creditors, federal law only allows the federal and state governments to garnish your refund toward payment of your debt. On the other hand, once your refund is deposited in a bank account, these rules don't apply.  Private creditors, depending on the state, may be able to access your bank funds.
In effect it's no longer a "tax refund" but is just money – your money, which creditors can attempt to seize. For example, if a creditor has a court order allowing it to seize money in your accounts, then your tax refund can become fair game as soon as it lands.
The Consequences of Failing to Pay Taxes
Failing to pay your taxes can come with consequences too.  Unpaid taxes can result in the federal government filing a tax lien against you. And a tax lien, a public record, can show on your Experian credit report for 10 years, but other bureaus may have polices which could extend beyond seven years as well. Your credit score can be impacted by the tax lien information along with other information contained within your credit report.
Managing Your Debt
Your credit report can be an excellent means of confirming your debts, monthly debts and due dates. If you have concerns about being able to pay your bills, contact your creditors and explain the situation. Ask if they can temporarily lower or suspend the amount you owe until you can get caught up.  Your creditors will let you know if this is possible.  These are good faith efforts on your behalf and may be able to keep your from being taken to court. But keep in mind that every creditor operates by its own set of business practices.
About the Author
Cam Merritt has been a professional writer and editor since 1992, specializing in articles about personal finance and law. He has contributed to USA Today and the Better Homes and Gardens family of magazines and websites. Merritt has a Bachelor of Arts in journalism from Drake University.
This article is provided for general guidance and information. It is not intended as, nor should it be construed to be, legal, financial or other professional advice. Please consult with your attorney or financial advisor to discuss any legal or financial issues involved with credit decisions.
Published by permission from ConsumerInfo.com, Inc., an Experian company.   © 2014 ConsumerInfo.com, Inc.  All rights reserved.