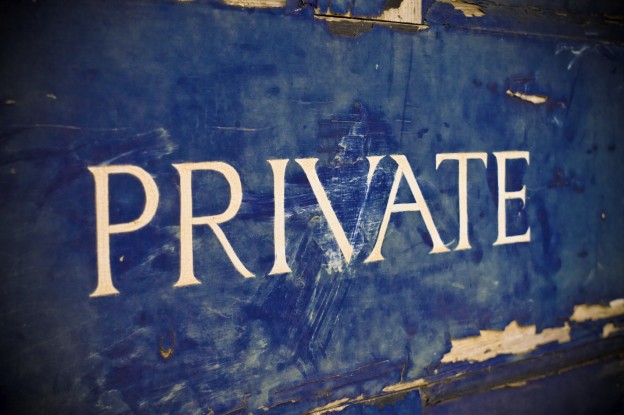 Caught in a Data Breach? What You Should Do
You've just opened a letter from your credit card issuer (or a health care provider, government agency or university) alerting you that your personal identifying information has been exposed in a data breach. Federal and state data breach notification laws require organizations to notify anyone who may be affected by a breach, but how you respond to the aftermath is largely up to you.
Since security and data breaches have the potential to lead to identity theft, it's important to act once you've received notice of a data breach. Take these essential steps:
1. Contact the breached company and ask for assistance. Some business and government agencies will offer identity protection for breach victims, but it's not necessarily required for them to do so. If they don't, feel free to ask for it and make sure they understand providing it will go a long way toward repairing the damage to their brand's credibility in your mind.
2. Contact one of the three major credit bureaus. Request a fraud alert be placed on your credit account. You need only contact one bureau and it will share the alert information with the other two.
3. Request a copy of your credit report. Carefully check for any initial signs of fraud. If you find fraudulent information, notify the credit bureaus immediately. Keep detailed records of all interactions.
4. Report suspicious activity or evidence of fraud. If you believe you've found fraudulent activity or signs of identity theft on your credit report, there are additional steps you can take to report the suspicious activity to one of the three credit bureaus.
5. Continue to monitor your credit. At least annually, if not more frequently, continue to check your credit report for suspicious activity. Identity thieves have been known to delay using stolen information in order to avoid detection by victims who may be more vigilant immediately following a data breach.
This article is provided for general guidance and information. It is not intended as, nor should it be construed to be, legal, financial or other professional advice. Please consult with your attorney or financial advisor to discuss any legal or financial issues involved with credit decisions.
Published by permission from ConsumerInfo.com, Inc.  © 2017 ConsumerInfo.com, Inc.  All rights reserved.