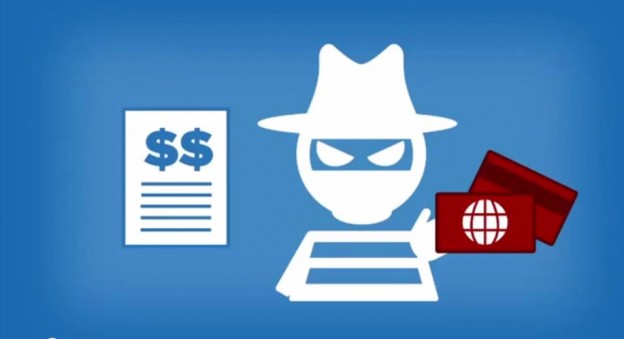 Video: How Do You Check for Identity Theft?
How do you check for identity theft? The solution is right at your fingertips. You can start by regularly checking your credit report. Checking your credit report allows you to see if anyone has used your social security number or opened accounts in your name. Your report contains a list of all the companies you've applied for credit with, called credit inquiries. Unrecognized information could be your first indicator of some fraudulent activity.
Regularly monitoring your credit means that you can select credit alerts to help tip you off to suspicious activity within your accounts. This means you can respond much sooner—than later—to resolve the matter and stay on track.
The latest freecreditscore.com™ video series – Credit in 60 Seconds – covers:
Reasons to check your credit report regularly
Several things you can expect to find on your credit report
How credit monitoring alerts can help notify you of any suspicious activity
Checking for identity theft can start by taking the offensive. Get a regular credit report checkup. It allows you to quickly scan for unfamiliar and potentially fraudulent activity. Want to learn more about credit monitoring products that can help make checking your credit easy and fun? The educational resources at freecreditscore.com can show you how to be vigilant against identity theft and help keep your personal information secure.
This article is provided for general guidance and information. It is not intended as, nor should it be construed to be, legal, financial or other professional advice. Please consult with your attorney or financial advisor to discuss any legal or financial issues involved with credit decisions.

Published by permission from ConsumerInfo.com, Inc., an Experian company.   © 2014 ConsumerInfo.com, Inc.  All rights reserved.