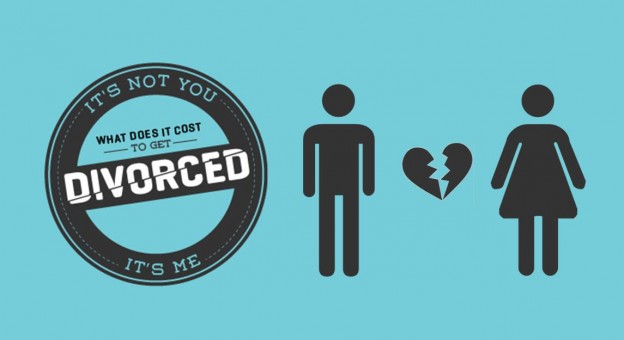 Infographic: It's Not You, It's Me – What Does It Cost to Get a Divorce?
The unfortunate happens. Sometimes that means a once happily married couple gets divorced. But what is the true cost of divorce in the United States? And how do once fiscally-bound spouses untangle their finances? And how do you separate credit accounts on your reports?
If you're contemplating divorce, understand these important things:
Your credit scores are separate but any joint credit accounts you share, such as a joint credit card or a loan with both of your names on it, could impact your credit score.
Expenses related to divorce can be costly and may include legal fees, alimony, and child support among others.
You should consider addressing any shared debts during the divorce settlement to avoid confusion down the road.
Credit can impact all stages of life from getting married to starting a family, sending the kids to college and eventually entering retirement.
Learn more about preparing your finances for your future well-being in our latest infographic below, on our blog or in our resource section.
This article is provided for general guidance and information. It is not intended as, nor should it be construed to be, legal, financial or other professional advice. Please consult with your attorney or financial advisor to discuss any legal or financial issues involved with credit decisions.
Published by permission from ConsumerInfo.com, Inc., an Experian company.   © 2014 ConsumerInfo.com, Inc.  All rights reserved.