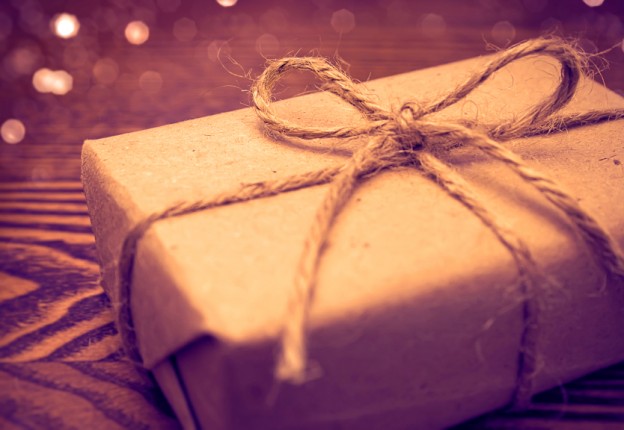 Credit Protection Tips for Holiday Shoppers
The season of good cheer is here, and many people have already started shopping for holiday gifts. Your bank account and credit cards can get a workout during the holidays, but it's important to take steps to protect your budget and your identity while making merry.
Keep in mind the two biggest risks to your credit during the holidays: overspending and identity theft. You can take steps to avoid both. Start with these:
Spending Secrets
Set a budget for holiday shopping and stick to it. Making a list and assigning dollar amounts for each gift can help you avoid overspending.
As much as possible, use cash. While credit cards make sense for online shopping and big-ticket items, try using greenbacks for smaller purchases. Most holiday overspending occurs on credit cards. You might be less likely to overspend if you see actual money leaving your wallet.
While it's tempting to pick up a little something for yourself while shopping for others, try to save spending on yourself until after the holidays. You'll not only save money during a costly season, come January you can reward yourself for your frugality by buying something special.
Identity Protection Tips
Before you head to the mall, remove everything from your wallet except the essentials such as your driver's license and one credit card you intend to use. Unnecessary items, like your passport or check book, can raise your risk of identity theft should your wallet get lost or stolen while you're out.
Never complete and hand over a credit card application in the store. There's too much risk that your information could fall into the wrong hands. No one-time discount is worth risking your identity and credit score.
When shopping online, stick to reputable retailers and/or websites with quantifiable security measures in place. If you can't find a phone number or snail mail address for a retailer on its website, be wary; the site might be a ploy to get financial and personal information from unsuspecting online shoppers.
There's nothing like enjoying the peace and happiness of loved ones during the holiday season but financial strains and identity theft blunders could put your bliss at risk. Give yourself the gift of financial security by sticking to your budget and protecting your identity.
This article is provided for general guidance and information. It is not intended as, nor should it be construed to be, legal, financial or other professional advice. Please consult with your attorney or financial advisor to discuss any legal or financial issues involved with credit decisions.
Published by permission from ConsumerInfo.com, Inc.  © 2017 ConsumerInfo.com, Inc.  All rights reserved.