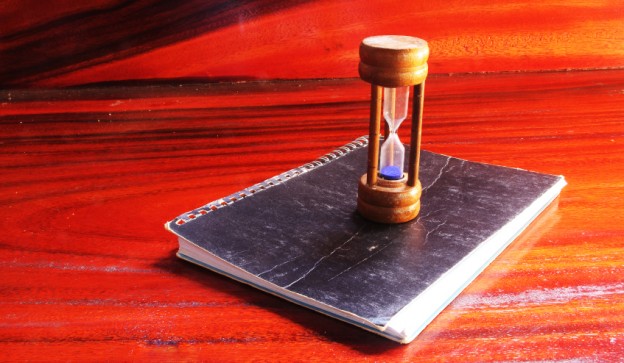 End-of-year Steps to Ensure an Easier Tax Season
The approaching holidays may be occupying your attention, but look beyond the tinsel and twinkling lights. Past the New Year's bubbly and just beyond Cupid and all those red velvet hearts. Do you see it? Tax season lurks in the not-so-distant future and if you don't prepare for it this year, its arrival next April could be a big financial headache.
Before this year draws to a close, here are some tips for setting yourself up for success come April 15:
Estimate your tax burden. Online tax calculators can help you get a good idea of how much Uncle Sam and your state government will expect you to pony up on tax day. If the number you come up with is a total bummer, give yourself a boost by checking out our tax saving calculator to see how much tax benefit your mortgage will provide.
If you'll owe in April, act now. Try adjusting your W-4 to maximize your withholdings. You could reduce or even eliminate the amount you owe. The IRS offers an online withholding calculator to help guide you.
Research credits and deductions that might be available to you. Waiting until early April to think about deductions could mean you miss out on some opportunities. For example, some federal tax credits are available for energy-efficient home improvements, but they have deadlines – some end this year.
Start saving. Adjusting your withholdings is a form of forced savings. If you have the self-discipline to do it, it's always good to put money away on your own. Figure out how much you'll need to save to cover your tax bill and set that money aside every month in an interest-bearing account. That way you'll get the interest on that cash – not Uncle Sam.
Finally, if you're expecting a refund, start planning now for how to best use it. If it's large enough and you have little debt, by all means have some fun with a portion of your refund. If you owe a lot or anticipate some big expenses in the coming year, think carefully about how that refund can help you pay down debt, build an emergency fund or handle other expenses.
This article is provided for general guidance and information. It is not intended as, nor should it be construed to be, legal, financial or other professional advice. Please consult with your attorney or financial advisor to discuss any legal or financial issues involved with credit decisions.
Published by permission from ConsumerInfo.com, Inc.  © 2017 ConsumerInfo.com, Inc.  All rights reserved.