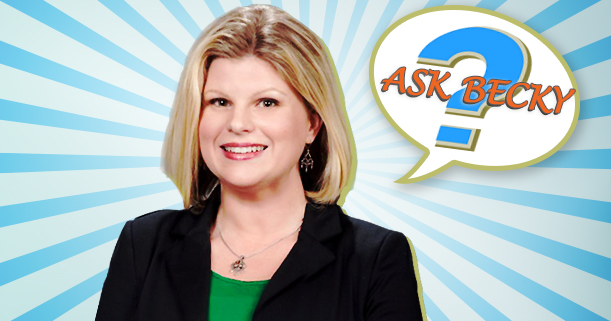 Facebook Q & A – Becky Frost, Credit Ambassador
One of our favorite people is Becky Frost, Credit Ambassador. Recently, she took some time to answer some questions on our freecreditscore.com Facebook page: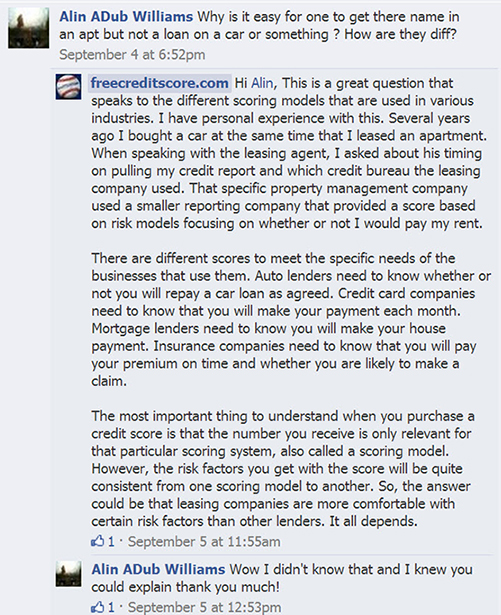 Whether you want more information on loans, credit cards or credit scores, here are some other things to check out.
If you are looking to get a new card, you will likely want to check out what savings the credit card you're interested in may offer. If you need to try to get existing credit card debt down, you may want to see if you can credit card debt  in check.
Check out our Facebook page to catch a future session with Becky and a chance to ask a question of your own!
This article is provided for general guidance and information. It is not intended as, nor should it be construed to be, legal, financial or other professional advice. Please consult with your attorney or financial advisor to discuss any legal or financial issues involved with credit decisions.
Published by permission from ConsumerInfo.com, Inc.  © 2017 ConsumerInfo.com, Inc.  All rights reserved.