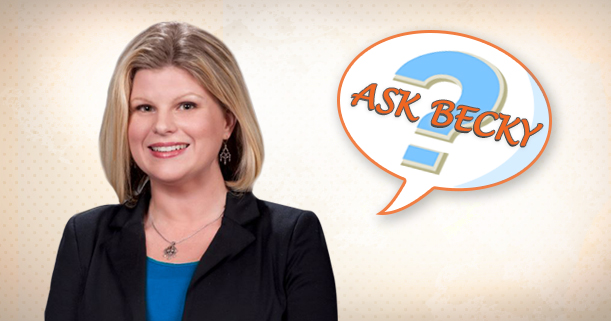 Facebook Q & A – How Long Will That Be On My Credit Report?
If you missed last week's Credit Q & A on Facebook, we had Becky Frost, Credit Ambassador, answer questions posed by people like you.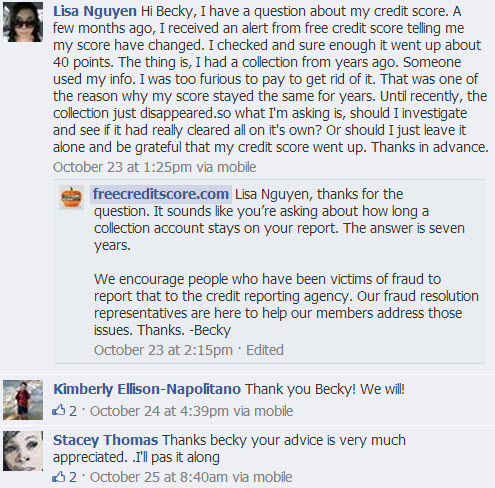 Many people often ask us how long certain things stay on your credit. The timing varies depending on the item. For instance, most bankruptcies stay put on your credit report substantially longer than one  credit card payment you miss that's just over 30 days late. Becky shared on Facebook that a collection account stays on your credit report for seven years.
You can read more on our site to get an overview on how long things will stay on your credit report.
Or, if you have more specific items to check out based on your own credit situation or payment history, you can check out more on how a short sale can affect your credit.
Still have questions? Read more about credit here on our blog or join us on Facebook to ask Becky a question about credit yourself.
This article is provided for general guidance and information. It is not intended as, nor should it be construed to be, legal, financial or other professional advice. Please consult with your attorney or financial advisor to discuss any legal or financial issues involved with credit decisions.
Published by permission from ConsumerInfo.com, Inc.  © 2017 ConsumerInfo.com, Inc.  All rights reserved.