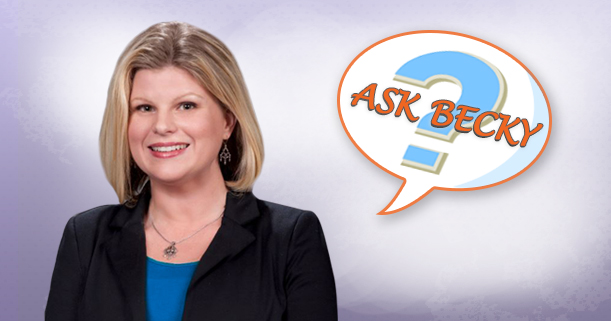 Facebook Q & A – Obamacare Fees and Tax Filings
One of our favorite Credit Ambassadors, Becky Frost, recently answered some questions on our freecreditscore.com Facebook page:
It's an understatement to say that the there's a range of opinions – and so much information that it's hard to digest – about the Affordable Care Act (ACA), also commonly referred to as Obamacare.
Michelle described a scenario above where some people might communicate their (presumed) dissatisfaction with the ACA by refusing to file their taxes in 2015 to avoid paying the penalty for not having health insurance in 2014, and asked if that action would impact their credit reports.
However, this could have negative repercussions. If you owe taxes but don't file, you will start accruing late fees on the amount you owe – thus compounding the amount of taxes you owe, not just the $95 ACA fee. If you are due a refund, and don't file, you could potentially lose that money. The bottom line is that there are more effective ways of sharing your opinion with the government – ways that won't personally hurt.
But, before you become upset about looming ACA penalties, take a few minutes to understand the Affordable Healthcare Act for yourself, and make sure to conduct diligent research using credible sources before you make any decisions that could jeopardize your financial future.
All that said, the Affordable Healthcare Act is not our area of expertise. We know that failure to pay the penalty via your tax return won't appear on your credit report unless the government reports the delinquency to the credit reporting agencies. But still, the ramifications are not to be shrugged off.
Michelle's question is a wise one because it illustrates the need to think about the big picture. Make sure you understand Facebook page to catch a future session with Becky and a chance to ask a question of your own!
This article is provided for general guidance and information. It is not intended as, nor should it be construed to be, legal, financial or other professional advice. Please consult with your attorney or financial advisor to discuss any legal or financial issues involved with credit decisions.
Published by permission from ConsumerInfo.com, Inc.  © 2017 ConsumerInfo.com, Inc.  All rights reserved.