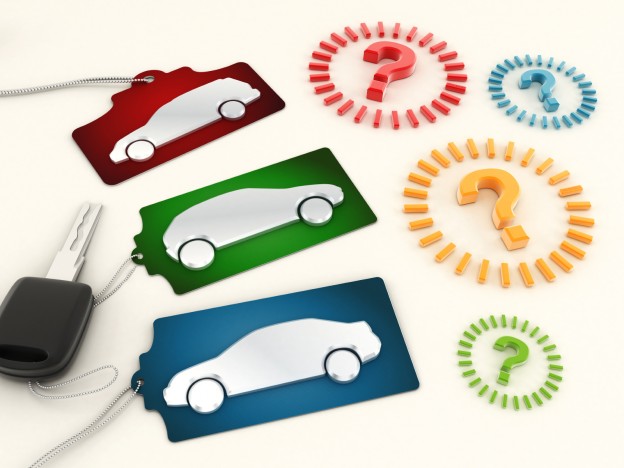 Financial & Credit Checklist for Buying a Car
If you're in the market for a new or used car, you'll want to make sure you educate yourself as a consumer. Here's a quick checklist to make sure you are the driver when it comes to your car purchase:
1. Study up on pricing.
There are many sites that help you see the value of cars, whether new or used or if you're buying from a private seller or a dealer. Check out sites like Kelley Blue Book to find out more about what you should pay for a car
2. Know where you stand.
Figure out exactly what amount you can afford on a car before you fall in love with some new wheels. You don't want to feel let down. Keeping yourself in check from the get go will ultimately make the experience a better one.
3. Figure out what you're looking at paying.
Not just the payments, but interest rates can play a big part in how much you'll pay over the life of your loan. Chances are if you have a higher credit score, lenders will see you as a lower risk and you can get a lower interest rate. You can check out auto loan calculators online to see what the big picture looks like when it comes to paying for your car loan.
4. Take your time.
Are you really ready to buy? Have you checked all the above items off on your car buying checklist? If you have a current auto loan, are you better off keeping your car and refinancing it?
Remember that every situation is unique. Taking time to educate yourself and check out resources on buying a car is the best thing you can do for yourself before you buy.
This article is provided for general guidance and information. It is not intended as, nor should it be construed to be, legal, financial or other professional advice. Please consult with your attorney or financial advisor to discuss any legal or financial issues involved with credit decisions.
Published by permission from ConsumerInfo.com, Inc.  © 2017 ConsumerInfo.com, Inc.  All rights reserved.