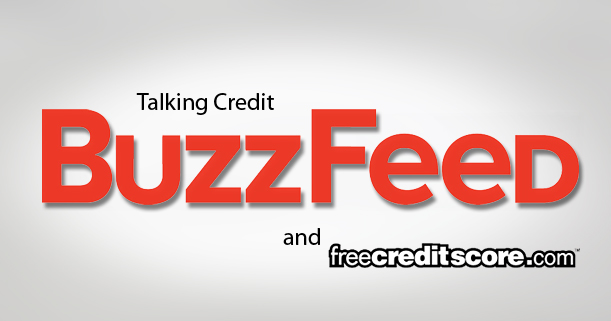 freecreditscore.com™ has some fun on BuzzFeed
Our friends over at Buzzfeed are having some fun at our expense. (See what I did there?)
So we're hoping to give them some credit (look, I did it again) for creatively capturing some of life's most hilarious personal finance matters and spending trends.
Take a look at some of our favorites for yourself!
Check out more from our customized Buzzfeed page over the next few weeks. Be social and share your favorite posts on Twitter, Facebook and Pinterest.
This article is provided for general guidance and information. It is not intended as, nor should it be construed to be, legal, financial or other professional advice. Please consult with your attorney or financial advisor to discuss any legal or financial issues involved with credit decisions.
Published by permission from ConsumerInfo.com, Inc.  © 2017 ConsumerInfo.com, Inc.  All rights reserved.