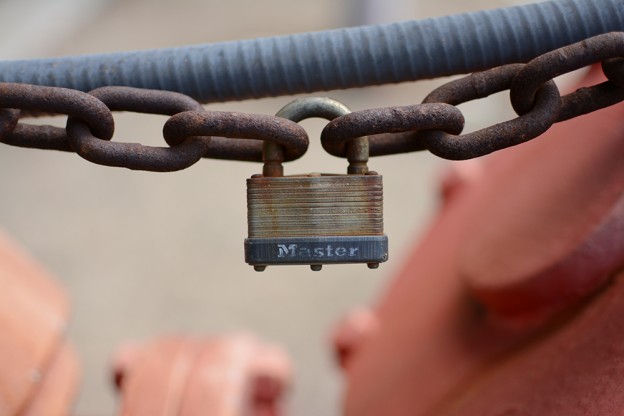 What Is Heartbleed and How Can I Protect My Identity from It?
You have probably seen information about The Heartbleed Bug online and in the news. Here's the scoop on what it is and what you should do to protect your identity:
What is Heartbleed?
You may have recently heard about The "Heartbleed" Bug that has affected a number of popular web sites.  It is a website security threat that potentially exposes the usernames and passwords that you use to login to secure websites to being stolen.
What sites are impacted?
If you're a freecreditscore.com member, freecreditscore.com is not affected. Some common sites impacted included email providers and social media sites. So, likely you may have one or more sites you need to check. There's a great visual that some digital forensic specialists created available here if you want to check out more about which sites were affected. You can also find a running list, provided by CNET.
What should you do?
Most sites by now have made adjustments and patched the bug. Changing your passwords on these sites that have patched the bug is a good idea. You'll want to keep an eye on your social media, bank and other online accounts to make sure nothing looks off. Also, you'll want to make sure you are helping yourself more than hurting by creating strong passwords and having different passwords across different sites.
It's always a good idea to check bank and credit card statements regularly and also keep an eye on your credit report, so that you can flag anything suspicious as soon as possible. If you think your identity has been compromised and someone has their hands on your personal information, you want to take steps to report the fraud and may want to look at options, like getting a fraud alert or credit freeze.
About the Author
Ellen Henderson Sirull is Editor-in-Chief for Experian Consumer Services, which offers credit monitoring products like freecreditscore.comTM.
This article is provided for general guidance and information. It is not intended as, nor should it be construed to be, legal, financial or other professional advice. Please consult with your attorney or financial advisor to discuss any legal or financial issues involved with credit decisions.
Published by permission from ConsumerInfo.com, Inc., an Experian company.   © 2014 ConsumerInfo.com, Inc.  All rights reserved.