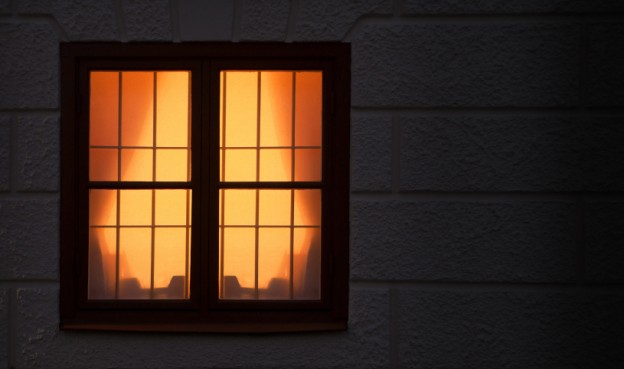 How Good Credit Can Help You Get a Home Equity Loan
With interest rates still low in many areas of the country, now may be a good time to think about doing a little home improvement – and funding the work with a home equity loan or line of credit.
Not sure how much equity you have in your home? Many lenders offer online financial calculators to help you determine the difference between how much you owe on your home and how much you could reasonably expect to sell it for – in other words, your home equity. You can borrow against that equity to fund expenses such as home repairs or improvements, travel or tuition.
Homeowners can borrow against their equity in two basic ways: through a home equity loan or a home equity line of credit (HELOC). Each has different advantages and limitations.
Home equity loans generally have a fixed rate and provide you with a single lump sum at the outset of the loan. HELOCs usually have a variable rate and you can draw funds over the life of the loan, much as you would from a credit card, so if you'll need multiple infusions of cash, you might choose a HELOC.
Because a HELOC's rate can vary throughout the loan term, you might end up paying more interest on this type of loan. Before you decide on either type, do your homework so you're sure you thoroughly understand the differences between the two borrowing vehicles.
Home equity loans and HELOCs are similar in one very important regard – the more responsible your credit usage, the more likely you are to secure a loan and at the best possible terms. Before you apply for any type of home equity loan, review your credit report and score. If your report contains blemishes or your score is low, take steps to better take care of your credit usage.
This article is provided for general guidance and information. It is not intended as, nor should it be construed to be, legal, financial or other professional advice. Please consult with your attorney or financial advisor to discuss any legal or financial issues involved with credit decisions.
Published by permission from ConsumerInfo.com, Inc.  © 2014 ConsumerInfo.com, Inc.  All rights reserved.