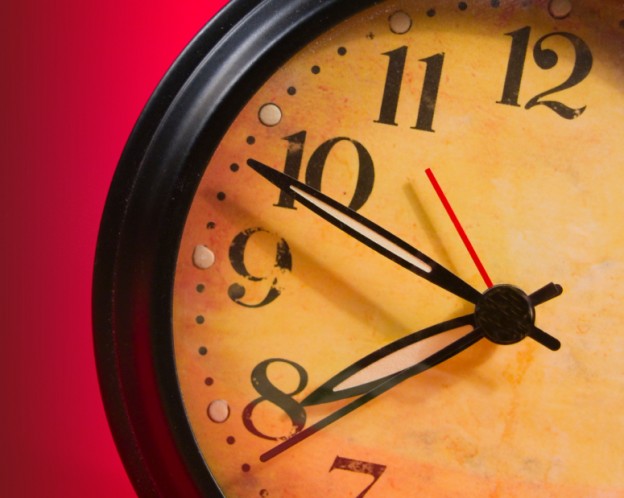 How Long Do Hard Inquires Affect Credit?
Hard inquiries, when you authorize someone – such as a potential lender or landlord – to check your credit, remain on your credit report for about two years. Your credit report does not show soft inquiries when someone checks your credit for a financially-unrelated reason – like when you check your report to track your personal credit activity.
Hard inquiries count for only 10 percent of your credit score, which may not sound like much but could be important if you have a short credit history or if you're on the borderline between two risk categories.
If you're applying for certain types of loans like mortgages, car loans or student loans, lenders might make multiple hard inquiries within a short period of time. According to Experian's Maxine Sweet, these might count as only one inquiry for credit scoring purposes, even though each inquiry will still appear on your credit report.
To get an idea of how inquiries and other factors can impact your credit score, check out the Score PlannerTM, which is free to everyone.
About the Author
Mark Kennan is a freelance writer specializing in finance-related topics. He has worked as a sports editor and published articles on a number of online outlets.
This article is provided for general guidance and information. It is not intended as, nor should it be construed to be, legal, financial or other professional advice. Please consult with your attorney or financial advisor to discuss any legal or financial issues involved with credit decisions.
Published by permission from ConsumerInfo.com, Inc.  © 2014 ConsumerInfo.com, Inc.  All rights reserved.