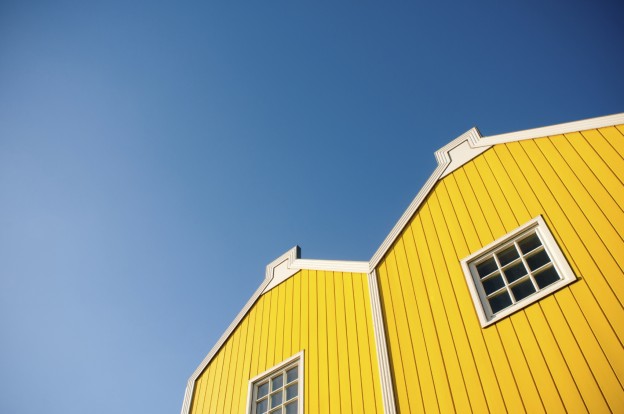 How Soon is Too Soon to Take Out a Second Mortgage?
There is no set waiting period before you can take out a second mortgage. However, you need to have equity in your house and have the ability to make the payments, before you can apply for a second mortgage – and that could take time. Having equity means that your home is worth more than the amount you owe on it. However, just because there's no waiting period doesn't mean that it's a good option for you.
Equity Concerns
A second mortgage is secured by the value in your house, just like your first mortgage. This means that the lender will look at your home's loan-to-value ratio (LTV) and determine if you're a good candidate for a second mortgage home. Home owners with more equity in the home than the amount they still owe will have a lower LTV ratio and are usually considered to be lower-risk candidates.
Second Mortgages and You
Your second mortgage lender doesn't only look at your equity, though. Like any lender, mortgage companies will consider several factors before granting a loan approval. Lenders will analyze your income to ensure that you make enough to meet your loan payments every month. Second, mortgage lenders will review your credit report to determine your credit-worthiness. Reviewing your own personal credit report before attempting to apply for a second mortgage is a good way to determine if you could be a good candidate for a second mortgage.
Refinancing your Home Loan
Depending on your goals, refinancing your home loan might be a better option to meet your needs. A refinanced mortgage works similarly to getting a first loan, so you'll need to meet your lender's standards for equity, income and credit. However, given the potentially high cost of refinancing your main loan, it might not be economical to turn around and refinance quickly. If you're looking to refinance to change your loan type or to lower your interest rate, some refinance programs have waiting periods. Check with your preferred lender to review the qualifications needed to meet a refinanced loan approval and consult with your financial advisor to help make the best choice for your first.
About the Author
Solomon Poretsky has been a writer since 1996, with experience in the fields of financial services, real estate and technology. Poretsky holds a Bachelor of Arts in political science from Columbia University.
This article is provided for general guidance and information. It is not intended as, nor should it be construed to be, legal, financial or other professional advice. Please consult with your attorney or financial advisor to discuss any legal or financial issues involved with credit decisions.
Published by permission from ConsumerInfo.com, Inc.  © 2017 ConsumerInfo.com, Inc.  All rights reserved.