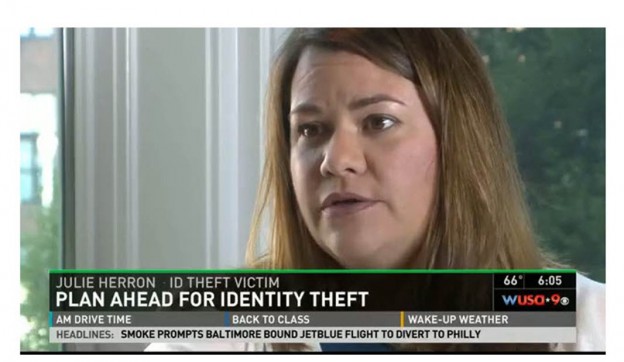 In The News: freecreditscore.com Helps Notify of Identity Theft
We're always happy to hear when credit monitoring helps a member find out about suspected identity theft. Check out this video on WUSA9 CBS in Washington, D.C. to see a real story of dealing with identity theft.
You can also read more on our blog and site to find out about protecting your identity online and credit monitoring with a membership in freecreditscore.com.
Note: This story references pricing information. Accurate pricing information can be found on our website.
This article is provided for general guidance and information. It is not intended as, nor should it be construed to be, legal, financial or other professional advice. Please consult with your attorney or financial advisor to discuss any legal or financial issues involved with credit decisions.
Published by permission from ConsumerInfo.com, Inc.  © 2017 ConsumerInfo.com, Inc.  All rights reserved.