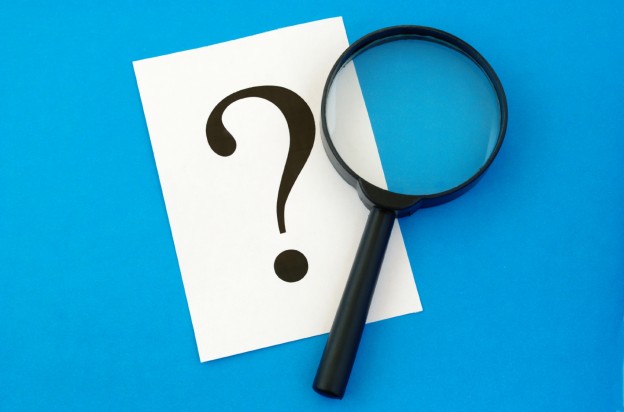 In the News: Inaccurate Information & Your Credit Report
We often hear people ask what should be done if you find inaccurate information on your credit report.
Here are three questions we've frequently heard and some answers to help point you in the right direction on this topic:
1. How do I find out if there is inaccurate information on my credit report?
Most people don't have errors on their credit report that can impact their score or risk level. An incorrect address could just be that your parent or sibling's information is mixed up with yours.
But, the old saying 'ignorance is bliss' does not apply to your credit. By checking your credit report regularly, you stay on top of things.
Sometimes people don't find out about an error until they are right in the middle of trying to get approved for a big purchase like a home or car. A membership with freecreditscore.com provides credit monitoring and access to fraud resolution agents, should you need support if you think you're a victim of fraud.
2. How common is it to have an error on my credit report?
It's not as common as you think. For more information, check out this blog post on Experian that explains a bit about the industry and the inaccurate information on your credit report. Also, Experian has a dispute guide that walks you through the dispute process.
This article is provided for general guidance and information. It is not intended as, nor should it be construed to be, legal, financial or other professional advice. Please consult with your attorney or financial advisor to discuss any legal or financial issues involved with credit decisions.
Published by permission from ConsumerInfo.com, Inc.  © 2017 ConsumerInfo.com, Inc.  All rights reserved.