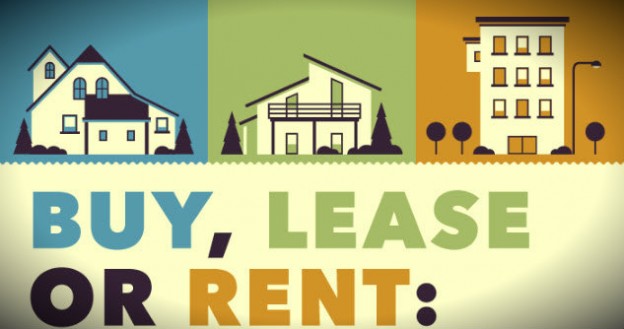 Infographic: Buy, Lease or Rent: A Housing Checklist
While the competitive housing market may have you feeling like homeownership is out of the question, that doesn't mean renting or leasing can't provide you with the home of your dreams.
Learn how to examine your income, the real estate market, and your own financial situation to determine if buying, leasing or renting your next home is best for you.
Interested in learning more about how credit impacts your living situation? Check out our resource section which covers a variety of articles related to home-buying and credit.
Looking to crunch the numbers? We also have free financial calculators that help you estimate approximate closing costs of your new home might be! Happy house hunting!
This article is provided for general guidance and information. It is not intended as, nor should it be construed to be, legal, financial or other professional advice. Please consult with your attorney or financial advisor to discuss any legal or financial issues involved with credit decisions.
Published by permission from ConsumerInfo.com, Inc., an Experian company.   © 2014 ConsumerInfo.com, Inc.  All rights reserved.