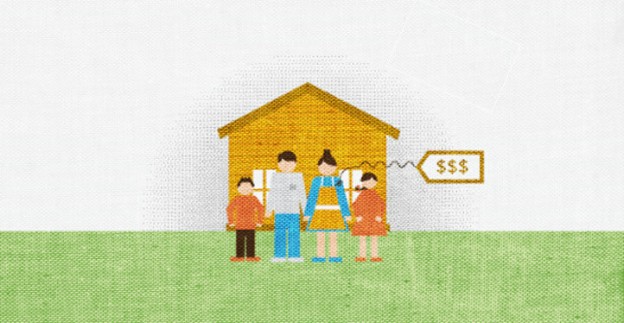 Infographic: The Cost of the Stay-at-Home Parent
No parent can put a price on the gift of leaving the workforce to help raise a child – but that doesn't mean the choice of being a stay-at-home parent isn't a costly one.
Learn how much parents spend on raising a family and how much it impacts their debt – whether they're at home or at the office – with this freecreditscore.com infographic.
Weighing the pros and cons of having a parent stay at home with the kids isn't always an easy choice to make. That's why we have several resource articles and online calculators to help you make the right financial choices for your family.
This article is provided for general guidance and information. It is not intended as, nor should it be construed to be, legal, financial or other professional advice. Please consult with your attorney or financial advisor to discuss any legal or financial issues involved with credit decisions.
Published by permission from ConsumerInfo.com, Inc., an Experian company.   © 2014 ConsumerInfo.com, Inc.  All rights reserved.