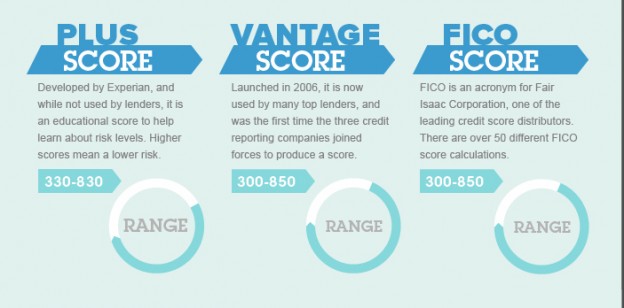 Infographic: Credit Report – A Reader's Guide
Learning how to read a credit report can be confusing to many people. There's a lot of consumer and financial data and each section plays a different role in determining your credit worthiness. Having a better understanding of how information in your credit report reflects your spending and borrowing habits, will help you monitor your credit use for a better financial future.
This infographic breaks down the information included in your credit report and how each section is important to you as a consumer. For more information on how to read your credit report, read this article about the most important items to review on your credit report.

This article is provided for general guidance and information. It is not intended as, nor should it be construed to be, legal, financial or other professional advice. Please consult with your attorney or financial advisor to discuss any legal or financial issues involved with credit decisions.
Published by permission from ConsumerInfo.com, Inc.  © 2014 ConsumerInfo.com, Inc.  All rights reserved.