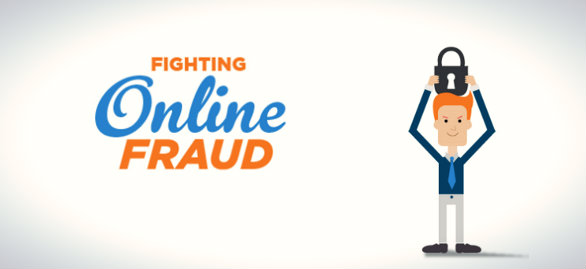 Infographic: Fighting Online Fraud
There's no doubt that as Americans become more plugged into the online world, criminals are getting more creative with their threats to your cyber-security.
Learn how checking your credit report regularly can help you detect suspicious activity quicker so you can address and resolve instances of identity theft more effectively.
For more tips on protecting your identity against fraud, check out our blog, which covers the latest information on identity protection.
Do you think you might have already been the victim of identity theft? We cover how to report or claim fraudulent activity in our video series, "Credit in 60 Seconds."
This article is provided for general guidance and information. It is not intended as, nor should it be construed to be, legal, financial or other professional advice. Please consult with your attorney or financial advisor to discuss any legal or financial issues involved with credit decisions.
Published by permission from ConsumerInfo.com, Inc., an Experian company.   © 2014 ConsumerInfo.com, Inc.  All rights reserved.