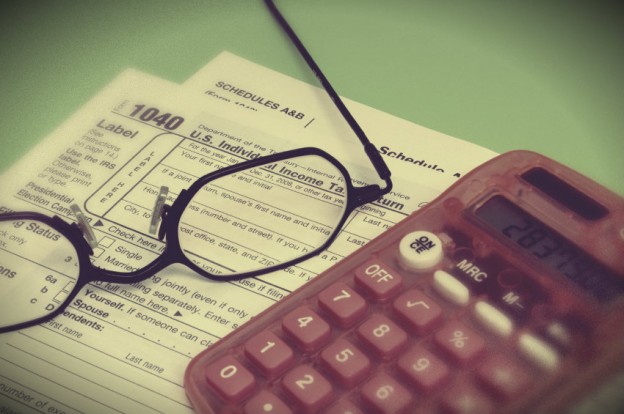 Infographic: Know What You Owe – A Tax Guide
Tax season tends to take its toll on most people. But you don't have to let it get the best of you. Learn more about some common tax topics – including what you can and can't deduct or how to use your refund to help your credit score – with our latest infographic!
For more information about ScorePlanner™, which is free to everyone!
This article is provided for general guidance and information. It is not intended as, nor should it be construed to be, legal, financial or other professional advice. Please consult with your attorney or financial advisor to discuss any legal or financial issues involved with credit decisions.
Published by permission from ConsumerInfo.com, Inc.  © 2014 ConsumerInfo.com, Inc.  All rights reserved.