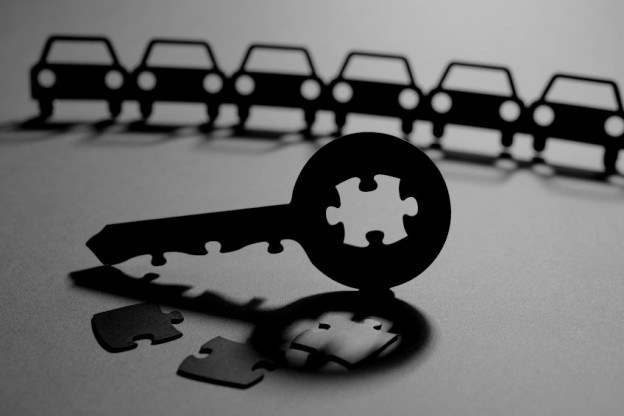 Infographic: New or Used – What's the Best Car for You?
For many, the ability to drive a car is more than a privilege. It's the means to arrive at work, travel to see family and get to where you need to go in life. Choosing a car that fits the needs of your lifestyle can be a very important decision in your financial life.
In the latest freecreditscore.com™ infographic, we help provide you with the information you need for you decide which car is right for you.
Looking for more information about buying or financing a car?
– Auto Buying Financial & Credit Checklist
– Car Affordability Calculator
– Score Planner™ by freecreditscore.com, which is available to members and nonmembers.
This article is provided for general guidance and information. It is not intended as, nor should it be construed to be, legal, financial or other professional advice. Please consult with your attorney or financial advisor to discuss any legal or financial issues involved with credit decisions.
Published by permission from ConsumerInfo.com, Inc., an Experian company.   © 2014 ConsumerInfo.com, Inc.  All rights reserved.