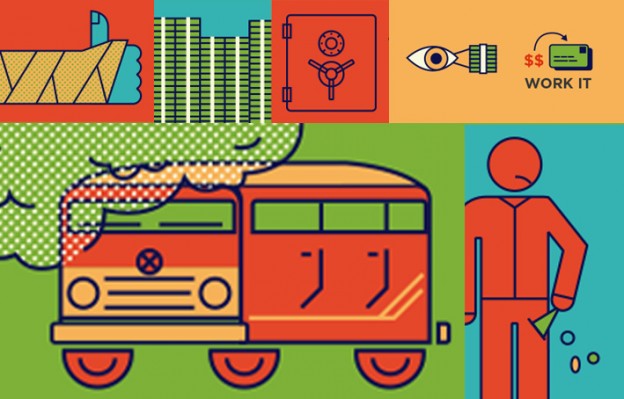 Infographic: Are You Saving Enough for an Emergency?
It's a sure sign that you're really an adult when you start thinking of how to plan for your emergency fund. Emergencies find all of us – most often when we least expect it – and it's important to start saving early so that when the time comes, you're not still trying to establish your safety cushion. Confirm where you are on your savings journey against our infographic to chart the course ahead, as well as pat yourself on the back: you're probably a little closer to your goal than you might realize.

This article is provided for general guidance and information. It is not intended as, nor should it be construed to be, legal, financial or other professional advice. Please consult with your attorney or financial advisor to discuss any legal or financial issues involved with credit decisions.
Published by permission from ConsumerInfo.com, Inc., an Experian company. © 2015 ConsumerInfo.com, Inc. All rights reserved.