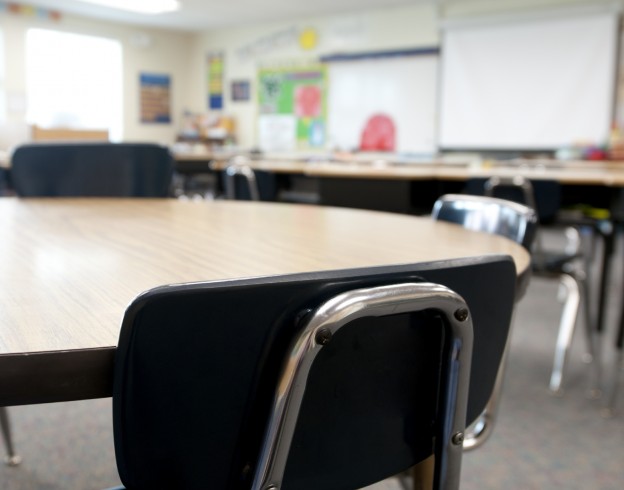 Learning to Help Youth Succeed through Junior Achievement®
I was so excited when I heard that Experian was going to participate in a mentoring day. I had heard of Junior Achievement® (JA), but didn't really know much about it. Some of our co-workers spoke really highly about it. We received the materials, got prepped by the JA team and then I spent a bunch of time going through everything. I was SO nervous. A bunch of fifth graders. Scary, right? (Especially to someone who doesn't have kids.)
But, it was so cool! Here's my list of things I learned:
1) It's so important to be grateful for what you have. There are many who have less. Be thankful. Be appreciative. And give back (I really already knew this, it was just reiterated).
2) Kids are listening. Help them learn and give them opportunities. We had some topics that I thought would be over their heads, but they totally got it and really got involved in the lessons.
3) You can make an impact. After just a few hours with these kids, I had little girl ask me if she could come to my wedding. Another coworker was tackled with hugs as we were leaving the school. Really neat stuff.
4) Teaching is HARD. So value the educators, at every level. (Again, I had an idea, but after a few hours and feeling totally exhausted, I know for sure).
5) You have to give to get. A few hours can really make a difference. (I know, I know. We already know this, but this experience reiterated this ten-fold.)
So glad our company gave us the opportunity to work with Junior Achievement! I look forward to getting to do more with the organization and the kids.
– Ellen H., Marketing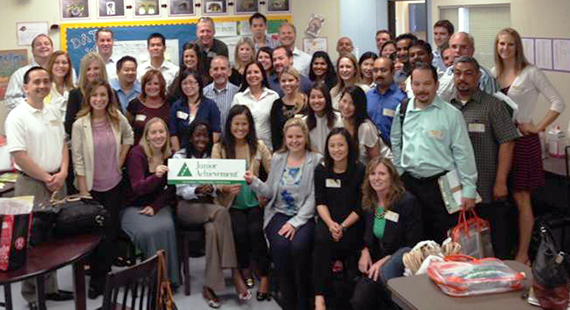 This article is provided for general guidance and information. It is not intended as, nor should it be construed to be, legal, financial or other professional advice. Please consult with your attorney or financial advisor to discuss any legal or financial issues involved with credit decisions.
Published by permission from ConsumerInfo.com, Inc.  © 2017 ConsumerInfo.com, Inc.  All rights reserved.