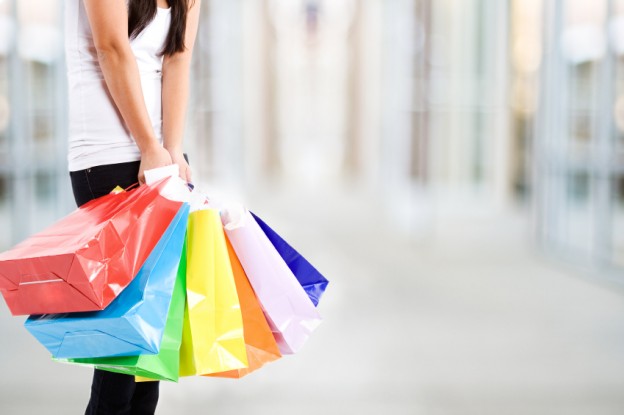 Money Management Skills for Teens: Luxury Items Vs. Necessities
The difference between luxury and necessity can spark heated debate with your teens and their still-developing impulse-control skills.
But 72 percent of teens acknowledge that a college education is a necessary expense, according to a recent Junior Achievement survey. Although most teens expect to cover their own education costs, 46 percent don't have a game plan.
These strategies help put necessities and luxuries in the proper order:
Many teens regard credit cards as magic money. Discuss the economizing and comparison shopping that takes place before whipping out the plastic for a family vacation or other treat.
Impose a waiting period before allowing the high-end smartphone or clothing item. Teens should ask themselves if buying it now is a setback to buying something they want more.
Online payment calculators can be an eye-opener. Run the numbers on student loans, car payments or other major purchases with teens to give them an understanding of the true cost of long-term payments and how these obligations affect credit scores.
About the Author
Cyndi Perkins is an award-winning newspaper editor, columnist and reporter. Beginning her career in the 1980s, she has covered business, gardening, health, fitness, travel and parenting for international, national and regional publications.
This article is provided for general guidance and information. It is not intended as, nor should it be construed to be, legal, financial or other professional advice. Please consult with your attorney or financial advisor to discuss any legal or financial issues involved with credit decisions.
Published by permission from ConsumerInfo.com, Inc.  © 2017 ConsumerInfo.com, Inc.  All rights reserved.