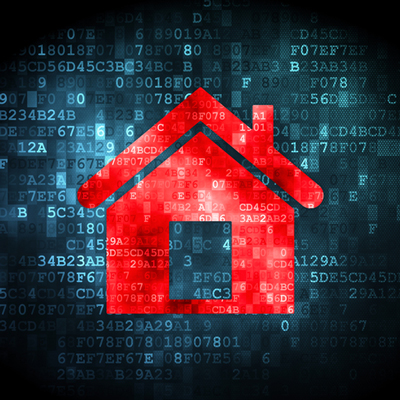 Moving? Do You Know Your Market & Credit Score?
Whether you're each real estate market is local and that it's important to understand the factors that influence your specific market.
The competition in your market might mean your credit and the amount you have for your down payment can play an even bigger role in your loan approval, interest rate and the likelihood your offer is accepted.
Each Real Estate Market is Unique
From school districts to public transportation access, several factors will influence home prices and how well they retain their value. When watching the market, research the factors that will influence home prices like local property taxes, utility rates, average resident commute and crime.
For example, has the city recently announced plans to rehabilitate the downtown shopping center in town? Expect demand for homes – and home prices – to increase accordingly. Have local taxes significantly increased or utility rates skyrocketed?  The fallout could make it more difficult to sell your home and all of these factors will impact your chances of being able to afford the move.
Mortgage Rates and Lenders Have a Big Role
You also need to get an idea of current and recent home sales in your area, as well as the most recent mortgage rates. Check online resources that list recent home sales and up-to-date mortgage rates. This will help you get an idea of the going rate for homes in your region.
Be sure to understand there could be slight variance between what a home is valued at and what it was recently sold at. Since a home's value can vary based on many factors, the properties you're looking at could have had a change in value recently. This might affect your chances of being approved by a lender or impact the rate you're approved at as well.
Good Credit Will Help in a Competitive Market
Credit is an important factor in securing a lower mortgage rate and getting approved for the home of your dreams. Regardless of the neighborhood you're watching, you'll want to prep your credit score for the move by checking your credit well ahead of your anticipated purchase to see where it stands, making loan payments on time and keeping your credit card balances low before you apply for your home loan.
Your credit can also play a factor in other big purchases or projects. You may be looking to renovate your kitchen or landscape the backyard to help improve the value of your home before you put it on the market. Be sure your credit is in good shape if you plan to finance any home improvement projects.
Whether you're just beginning to track the real estate market or have been watching home prices for quite a bit of time, look for forecasting information from credible sources. By researching the area you're looking to buy and knowing your own credit standing, you'll be in the best shape possible to buy or sell a home.
This article is provided for general guidance and information. It is not intended as, nor should it be construed to be, legal, financial or other professional advice. Please consult with your attorney or financial advisor to discuss any legal or financial issues involved with credit decisions. Published by permission from ConsumerInfo.com, Inc.  © 2017 ConsumerInfo.com, Inc.  All rights reserved.