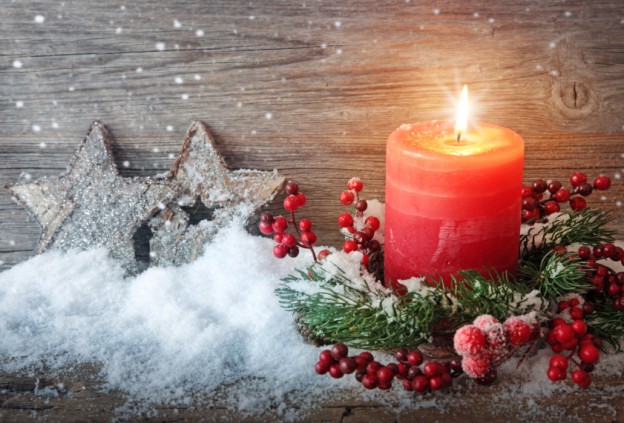 Must-have Apps to Help Manage Holiday Budgets and Time
Have you ever wondered how Santa keeps track of who's been naughty and who's been nice? Or plots the best route around the world on his big night? He probably uses some great apps!
You too can use apps to help you budget your time and money this holiday season. Here are some must-have applications to get you through the season:
Gift list apps – You can find a wealth of apps to help you keep track of your gift list. Some are simple and basically allow you to digitize your old paper list. Others are more sophisticated, matching names with gift ideas and helping you track down online sales for desired items. Look for options at your favorite app store.
Price comparison apps – This type of app (and there are plenty of them) allows you to pick a product and compare its price from a number of retailers, both in-store and online. No more standing in the store wondering if you could find a better price elsewhere. Whip out your smartphone, fire up one of these apps and find out right away where the best price can be found.
Credit tracking app – Many credit protection products come with downloadable apps that allow you to access key features of the products. Keeping an eye on your credit during the holidays can help you avoid overspending and prevent identity theft at a time when cyber criminals are very active.
Budgeting is an important part of spending wisely and controlling your credit usage. So if ho-ho-ho and mistletoe and presents for everyone are priorities for you this holiday season, remember – there's an app for that!
This article is provided for general guidance and information. It is not intended as, nor should it be construed to be, legal, financial or other professional advice. Please consult with your attorney or financial advisor to discuss any legal or financial issues involved with credit decisions.
Published by permission from ConsumerInfo.com, Inc.  © 2017 ConsumerInfo.com, Inc.  All rights reserved.