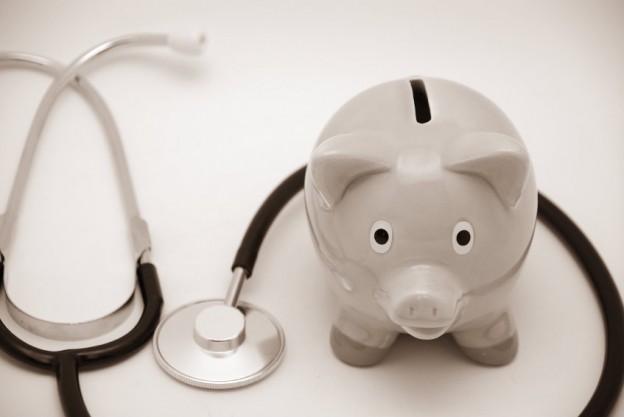 Infographic: Navigating the Healthcare Ledger
Understanding healthcare doesn't require a doctorate degree but that doesn't mean it's easy to understand.
We break down healthcare and what it can mean for your personal finances and credit worthiness in our latest freecreditscore.com™ infographic.
Learn more about how health care might impact your credit with these resources:
–          Real Credit Stories: Making Amends to Medical Bills on My Credit Report
–          Video: How Long Can Medical Bills Stay on Your Credit Report?
–          Blog Post: Can Medical Bills Be Paid Using a Payment Plan?
This article is provided for general guidance and information. It is not intended as, nor should it be construed to be, legal, financial or other professional advice. Please consult with your attorney or financial advisor to discuss any legal or financial issues involved with credit decisions.
Published by permission from ConsumerInfo.com, Inc., an Experian company.   © 2014 ConsumerInfo.com, Inc.  All rights reserved.