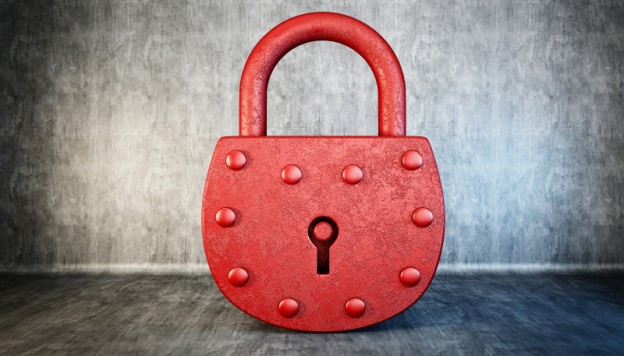 How to Protect Personal Information Before and After a Data Breach
With a new data breach appearing in the headlines as often as every few weeks, it's as important as ever to learn how to protect your personal information online.
In fact, a recent study commissioned by Experian® Data Breach Resolution and conducted by the Ponemon Institute found that 76% of participants felt stress after being affected by a data breach. However, this did not always lead to action, as more than 50% did not take any steps to protect themselves afterwards. The Aftermath of a Mega Data Breach: Consumer Sentiment study suggests that consumers aren't always being proactive to safeguard against fraud, even though there may be a high fear of being a victim of identity theft.
While you may believe you're being careful to protect your personal information online, chances are  there may still be a few more things you can do to keep yourself safe.
Keeping Your Information Safe from Online Fraud
Change your password: One of the best things you can do to protect yourself from fraud is to change your passwords every few months. Create strong passwords by using a mix of letters, numbers and special characters. And don't use the same password for every site. It only makes it easier for a hacker to use that password to login illegally to other sites.
Read the fine print: Understanding how online retailers, social media networks and other websites use and share your information is vital to protecting it. Before clicking 'agree' make sure you really do approve how your information is used.
Minimize over-exposure: When searching for a job, home or rental, you're often asked to provide personally identifying facts. If you're filling out an application online, be sure the site is encrypted and read the fine print. In this age of technology, a company rarely needs your Social Security number, full home address or birthdate before an initial in-person meeting.
Monitor Regularly: Checking your credit reports, bank statements and credit card transactions is one of the best ways to catch unauthorized activity sooner. If you find something you don't recognize, contact the financial institution listing the account or transaction immediately.
Recovering from a Data Breach
Pay Attention to Communication from the Breached Company: Companies involved in a data breach will likely contact you personally to let you know if your data was compromised in the breach and recommended next steps. Some business and government agencies may also provide identity monitoring for data breach victims. Carefully read any emails or letters you might receive from these companies to take the measures needed to protect your information.
Reach out to the credit bureaus: If you contact one of the major credit bureaus, you can ask that a fraud alert be placed on your credit file. Once you've contacted one of the three, the information will be shared among the other two. You should also request a copy of your credit reports and carefully review them for any signs of identity theft.
Regularly monitor your financial accounts: Continue to check your credit reports, banking statements and credit card transactions for fraudulent activity. Victims of a data breach are more likely to incur fraudulent charges that don't always occur right after a breach.
Cyber-security threats may be rising but that doesn't mean consumers should lessen their concerns over the safety of their personal information. Take action now to protect your personal information and you may just be keeping your identity safe from fraudsters.
This article is provided for general guidance and information. It is not intended as, nor should it be construed to be, legal, financial or other professional advice. Please consult with your attorney or financial advisor to discuss any legal or financial issues involved with credit decisions.
Published by permission from ConsumerInfo.com, Inc., an Experian company.   © 2014 ConsumerInfo.com, Inc.  All rights reserved.