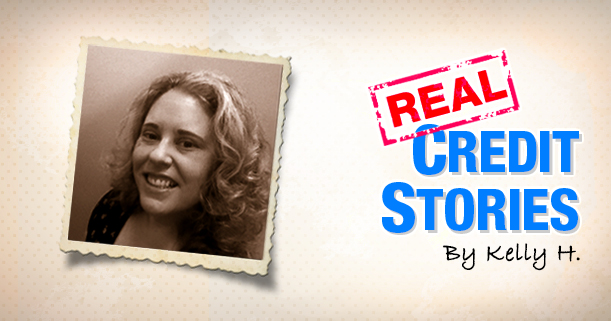 Real Credit Stories: Making Amends to Medical Bills on My Credit Report
I had never checked my credit score before I bought my house but when I did check my score, I found an unpaid bill of $800 from a hospital on there that was from several years prior.
It turns out that my insurance company hadn't processed the paperwork correctly when I had to have a medical procedure done and had turned this over to collections.  I spent a lot of time trying to coordinate between the hospital and my insurance company only to get nowhere.
Over the course of several months of trying to determine why the invoice didn't appear paid, my real estate agent suggested I append a note to my loan application explaining the debacle. This way I could focus on acting quickly on any loan paperwork needed for a home. Had I known the process of disputing erroneous information on my credit report, I might have been better prepared during the loan application process.
By appending a note to my application when I applied for my home loan, I was still able to qualify for the competitive rate I received. Looking back, I know my situation was unique and that each lender will make its decision based on the factors of each application. Without seeing my credit report, I never would have known or be able to act on the information included.
Kelly H. was an actual employee at freecreditscore.com. This story is hers… really hers. Every story differs.
This article is provided for general guidance and information. It is not intended as, nor should it be construed to be, legal, financial or other professional advice. Please consult with your attorney or financial advisor to discuss any legal or financial issues involved with credit decisions.
Published by permission from ConsumerInfo.com, Inc.  © 2014 ConsumerInfo.com, Inc.  All rights reserved.