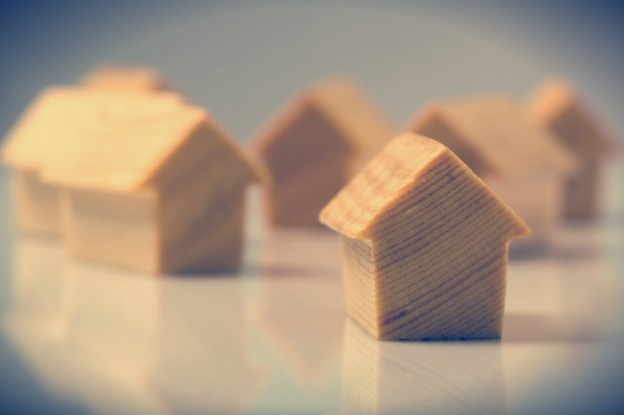 Does Rental Income Count As Earned Income?
When you buy a house as a rental property, your hope is to earn a profit after using the rent to pay the expenses of owning the home. That would put money in your pocket, but it is a different type of income than what you earn from your job or even from money that you have in the bank or the stock market. Your ability to claim it as income will vary depending on where you are claiming it and on how you plan to use it.
Income for Taxes
Your rental income will count when it comes time to pay your taxes. Income from rental real estate has to be reported on when you file your taxes. All your rental expenses will need to be included to calculate your net profit. That profit gets added to your other income and is subject to income tax from the Internal Revenue Service and, if you live in a state with an income tax, from your state.
Income for Another Mortgage
If you already own a rental home, you can use the income from it to apply for another mortgage as long as you can substantiate the income with a Schedule E tax form or a signed lease. As with any "other" income, though, it is up to the lender whether it will be considered in your loan application. Furthermore, the lender can always request additional supporting information as a part of the factors considered during the loan approval process.
Income and Credit Reports
Your credit report includes information about your payment history but it doesn't actually show any information about your income. When someone checks your credit report, it will show information on your credit usage but not on your income or assets. However, when you fill out a credit application, you may have the opportunity to break out your work income from your "other" income, which can include your rental income.
About the Author
Solomon Poretsky has been a writer since 1996, with experience in the fields of financial services, real estate and technology. Poretsky holds a Bachelor of Arts in political science from Columbia University.
This article is provided for general guidance and information. It is not intended as, nor should it be construed to be, legal, financial or other professional advice. Please consult with your attorney or financial advisor to discuss any legal or financial issues involved with credit decisions.
Published by permission from ConsumerInfo.com, Inc., an Experian company.   © 2014 ConsumerInfo.com, Inc.  All rights reserved.