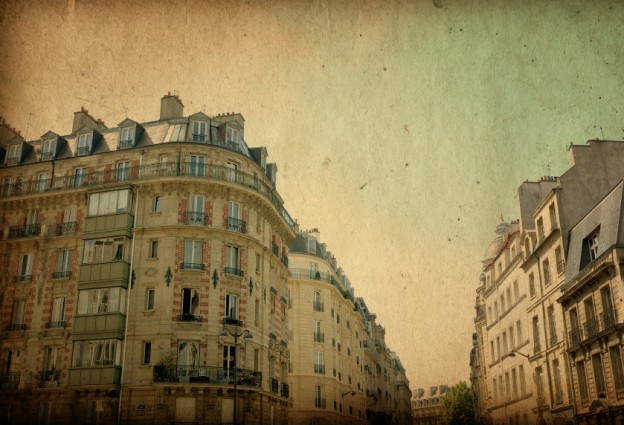 Renting an Apartment for the First Time
Getting your first apartment can be exciting, but it's not always as simple as finding a great place and signing the lease. Being a first-time renter takes preparation. This can include building a profile that makes you an attractive renter, as well as saving enough money to afford your first apartment. Also, renting doesn't just give you your own place – it also gives you your own bills.
Choosing a Place
Finding the right place for you is largely a matter of personal preference. However, the cost of the unit will probably limit your options. If you have an entry-level job, you might not be able to afford to rent a three bedroom penthouse in the newest building in the coolest part of town. However, once you've decided what you can afford, you can look for a building that offers the right mixture of services, public amenities and in-unit features. In addition, you may want to look on the Internet, tour the building or talk to existing tenants to find out how the apartments are managed and maintained.
Qualifying for Your Place
Some landlords won't rent to just anyone. To qualify for a place to rent, you may have to pass some tests. Frequently, landlords want to see that your monthly income is at least three times the rent you would pay. Typically, the landlord will also check your credit report to see if you have a history of paying your bills. Landlords can also ask to run a criminal background check on you. If you're a first-time renter, the landlord can't check your rental history, so you may want to have other references handy who can establish that you're a good, stable person who will make a good tenant.
What It Really Costs
Renting is going to cost you more than your rent. Some landlords require you to take out a renter's insurance policy to protect your belongings, which carries an additional cost. You will also need to pay the utilities that aren't covered by your landlord. The cost of utilities varies, but electricity, gas, water, garbage, cable television, telephone and Internet service can quickly add up to hundreds of dollars per month. Additional services from your landlord – like if you have to pay pet rent or pay for parking – also add to your monthly housing expenses.
Move-In Day
When you've found an apartment and signed a lease, it's time to move in. In advance of the move-in day, you will probably have to contact utility companies to have your service either turned on or, if it is already turned on, transferred into your name. Typically, you will pay your security deposit and first month's rent at the time of move in, and it's common for landlords to request this as a cashier's check so they can be sure that the money will clear. Once moving day comes, be sure you take steps to protect your credit standing by forwarding your mail and not overusing the credit cards on new furniture.
Once you've done that, you'll usually be ready to start moving in and enjoying your new home.
About the Author
Solomon Poretsky has been a writer since 1996, with experience in the fields of financial services, real estate and technology. Poretsky holds a Bachelor of Arts in political science from Columbia University.
This article is provided for general guidance and information. It is not intended as, nor should it be construed to be, legal, financial or other professional advice. Please consult with your attorney or financial advisor to discuss any legal or financial issues involved with credit decisions.
Published by permission from ConsumerInfo.com, Inc. © 2017 ConsumerInfo.com, Inc. All rights reserved.