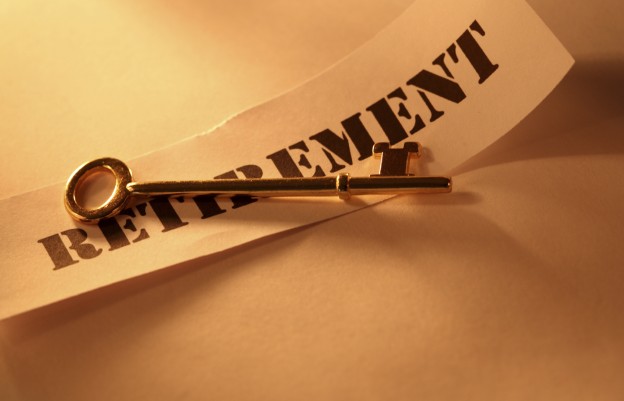 Retirement Savings Key to Good Credit, Financial Security
When you think about your retirement, do you look forward to freedom from work obligations and stresses? While no longer having to work may be appealing, not having a regular income during retirement (or having income that falls short of your needs) can push you toward over-use of credit. And credit card debt can seriously tarnish your Golden Years.
According to a report by the AARP Public Policy Institute, 18% percent of people ages 50 to 64 admitted to drawing on retirement funds to pay off credit card debt. Medical expenses and basic needs like home and car repairs accounted for much of the credit card debt, according to the report.
An IRA or 401(k) can be the safety net that helps you avoid accumulating debt during retirement. Retirement savings helps in several ways – one obvious and the others, more subtle.
First, a retirement savings account can give you actual income, and a cash cushion to deal with emergencies when they arise. Second, saving for retirement throughout your working career helps you build the habit of saving – and you'll be better equipped to cut expenses and preserve your funds when you're no longer a wage-earner.
Tax-deferred accounts like a 401(k) also allow you to pay less tax on income you earn now. Basically, you're waiting to use that income – postponing your tax obligation until a time when your tax rate is likely to be lower because you'll be earning less.
Finally, having that savings to fall back on can help you rely less on credit use during retirement. Credit card companies, and mortgage and auto lenders don't offer lower interest rates to retirees; you'll pay the same interest rate regardless of how much your income declines during retirement.
It's smart to ensure you don't have to rely on credit to make it through life's emergencies when you're retired. A 401(k) or IRA can help you stay financial independent throughout your Golden Years.
This article is provided for general guidance and information. It is not intended as, nor should it be construed to be, legal, financial or other professional advice. Please consult with your attorney or financial advisor to discuss any legal or financial issues involved with credit decisions.
Published by permission from ConsumerInfo.com, Inc.  © 2017 ConsumerInfo.com, Inc.  All rights reserved.