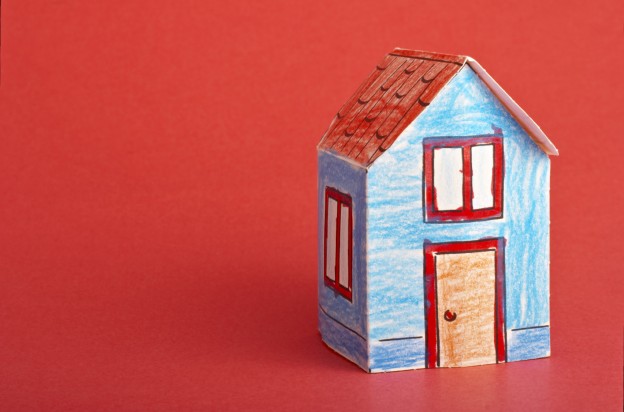 Should I Work or Stay at Home with the Kids Back in School?
Thousands of new parents leave the work force every year, opting to stay home and take care of their little ones. Often, both spouses in households with a stay-at-home parent make personal, career and financial sacrifices to get by on a single income. Many parents believe it's a worthy trade, giving up some luxuries in order to ensure children get extra attention in the home during their early years.
If you're a current stay-at-home parent, you might consider a part-time job or a change from your previous career. We list some of the pros and cons of returning to the work-force now that your little ones are in school.
Pros:
If you've accumulated high-interest debt, such as credit card debt, a second income may help you pay it down faster.
Having a second income to rely on again – even if it's from a part-time job – can help you save for your child's college tuition, build an emergency fund or save for retirement
Cons:
While both parents working outside the home means two incomes, it also means two sets of job-related expenses, from increased spending on gas for commuting, to a before-and after-school care for school-aged kids.
Depending on the industry you enter, you might not have the flexibility and opportunity to be involved in your child's educational and recreational activities.
When you made the decision for one parent to stay at home, you probably prepared for the increased costs of children and accounted for your financial obligations such as mortgage and automobile loans. If you're considering a return to work, repeat that assessment process, tracking your family's current income and expenses.
It's important to carefully weigh pros and cons before making the decision. If you've been able to manage money well and hold down debt, the costs of returning to work may outweigh the benefits.
This article is provided for general guidance and information. It is not intended as, nor should it be construed to be, legal, financial or other professional advice. Please consult with your attorney or financial advisor to discuss any legal or financial issues involved with credit decisions.
Published by permission from ConsumerInfo.com, Inc.  © 2017 ConsumerInfo.com, Inc.  All rights reserved.