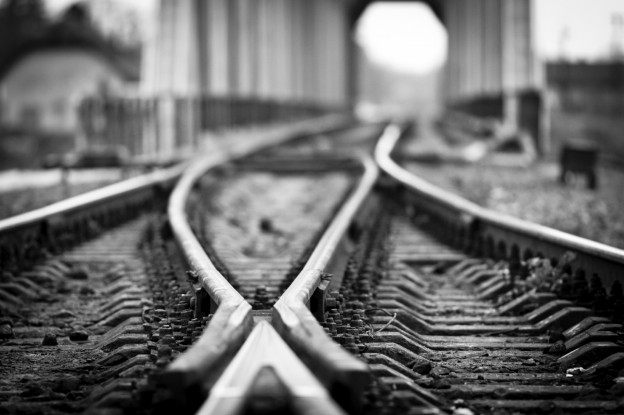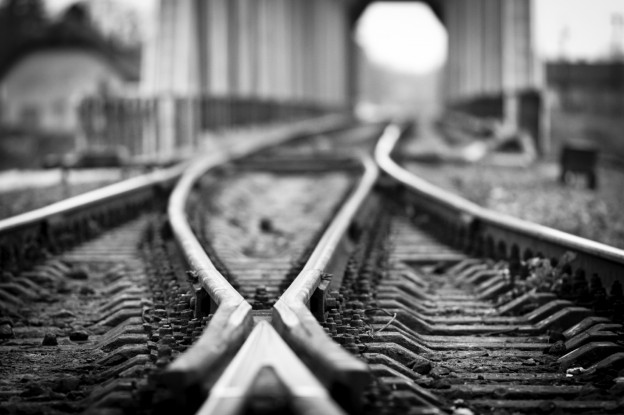 Signs It's Time to Switch Jobs and Get Out of Debt
Is your job contributing to your poor credit? Is it driving you deeper into debt?
Think of all the reasons why you've switched jobs in the past: to make more money, have more opportunity to advance, relocating for a spouse's job or to be closer to an aging parent who needs care. Has debt ever inspired you to look for a new job?
Deep debt – the kind that keeps snowballing as your monthly shortfall becomes bigger and bigger – may be the ultimate sign that it's time to switch jobs. No matter how much you love what you're doing, if it doesn't pay enough to live on, it might be time to look elsewhere.
Not sure your job is contributing to your debt woes? Ask yourself these five questions:
Does my job pay enough to cover essential expenses every month?
Can I reasonably expect a substantial raise at my next annual review time?
Can I possibly advance within the company to a higher-paying position?
Does my regular job leave me enough free time to take on a second job if I need it?
Is my job costing me money for commuting, business-related entertaining or specialized attire (such as business suits or chef's togs)?
If you answered "no" to the first four questions and "yes" to the fifth, it may be time to look for a job that pays more and costs you less.
Spending less and earning more are the two basic routes for getting out of debt. Often, paying down debt requires you to do both things at once.
Finding another job that pays better will require you to be open to a broad range of opportunities. You may need to consider switching to a different career field, investing in additional education or even relocating to another part of the country. Whatever move you make, your debt is sure to follow, but if you're earning more and spending less, you'll have a better chance of getting out of debt in the long run.
This article is provided for general guidance and information. It is not intended as, nor should it be construed to be, legal, financial or other professional advice. Please consult with your attorney or financial advisor to discuss any legal or financial issues involved with credit decisions.
Published by permission from ConsumerInfo.com, Inc.  © 2017 ConsumerInfo.com, Inc.  All rights reserved.