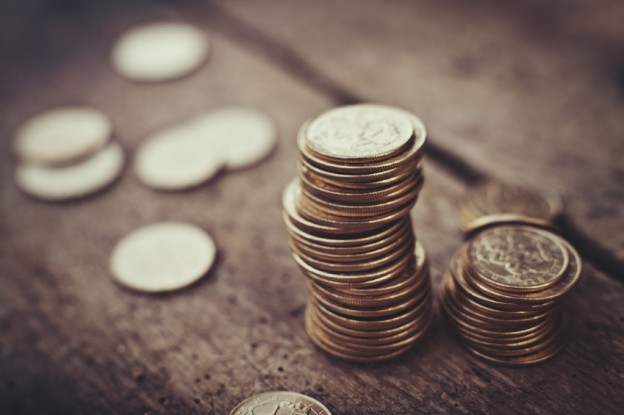 Strategies for Saving Money
Maximizing your savings starts by organizing your finances and planning to budget appropriately. One way to start is to make a rule to deposit money out of every paycheck into a designated savings account.
You can also make it easier for yourself by establishing automated transfers to a separate account, preferably of the higher interest returning variety.
Avoid the temptation to pull money out of savings – just leave it alone to grow in an interest-bearing savings account. Choosing a financial institution that won't charge you fees can also help your savings grow. Having the right kind of account – one that will pay you a healthy interest rate like a money market or certificate of deposit – may also increase the return on your savings.
For more about the importance of setting up a savings, check out this infographic on our blog!
About the Author
Solomon Poretsky has been a writer since 1996, with experience in the fields of financial services, real estate and technology. Poretsky holds a Bachelor of Arts in political science from Columbia University.
This article is provided for general guidance and information. It is not intended as, nor should it be construed to be, legal, financial or other professional advice. Please consult with your attorney or financial advisor to discuss any legal or financial issues involved with credit decisions.
Published by permission from ConsumerInfo.com, Inc., an Experian company.   © 2014 ConsumerInfo.com, Inc.  All rights reserved.